That's right, the man about the shoe, Manolo Blahnik has designed the exclusive imagery for the London Fashion Week 2013 campaign which will work its way across all print, marketing, digital and social media platforms. After being honoured with the Outstanding Achievement Award at the British Fashion Awards (we were there to bravo the man himself) we think it's very fitting that he pen the creative. On his illustrations Manolo said: "English women and their style inspire me tremendously. This series of drawings represents some of the figures I adore and who have influenced my life and work. I like extreme girls and the combination of the poise, the grandeur and the beauty of English women". Hear that, we've got grandeur! Take a look at Manolo's creative inspired by his personal career, what do you think?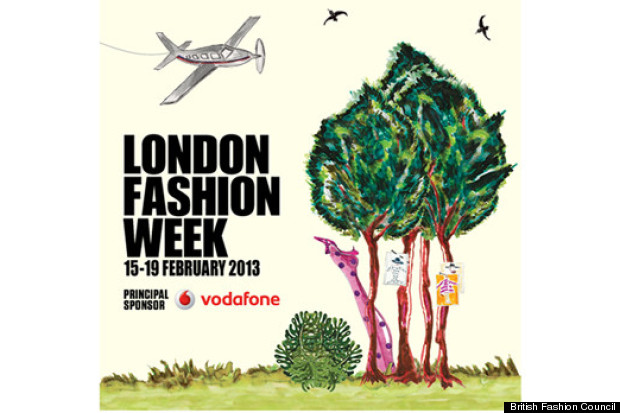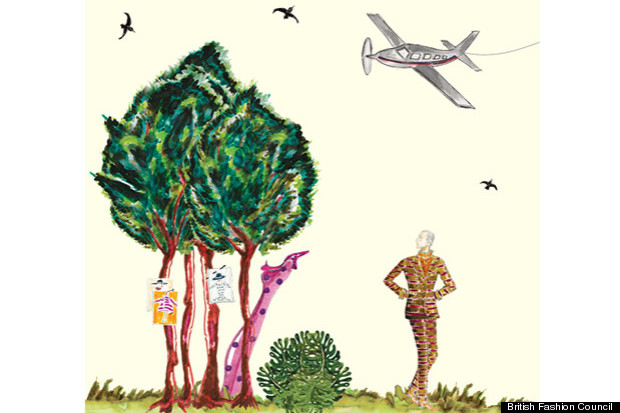 SUBSCRIBE AND FOLLOW
Get top stories and blog posts emailed to me each day. Newsletters may offer personalized content or advertisements.
Learn more