This has got to be a first in the world of beauty advertising. Mac has released its latest ad campaign for the new Spring collection, Stronger, and who does the brand chose to model their makeup? A Serbian bodybuilder. Clever.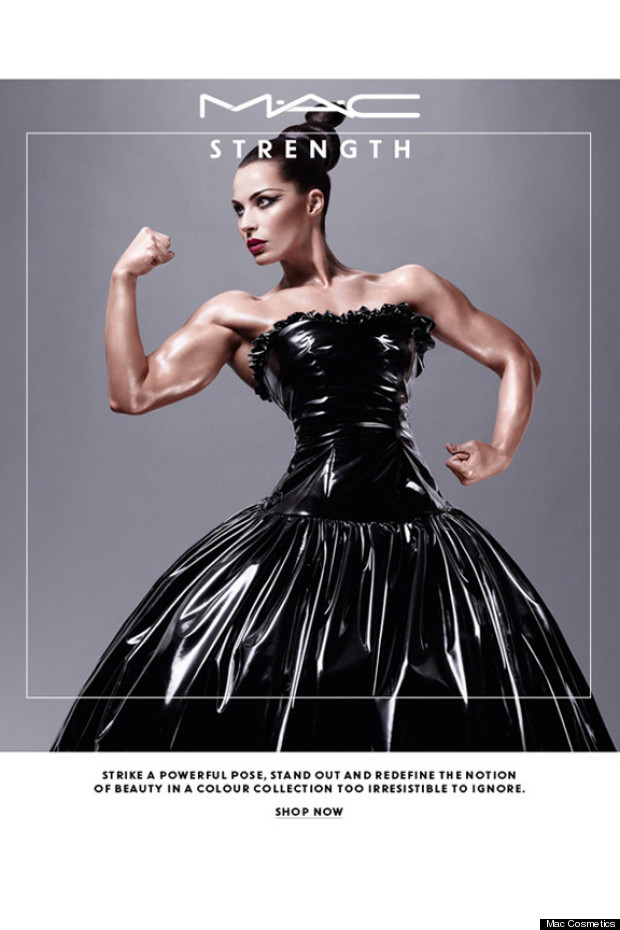 With her muscles flexed, Jelena Abbou follows on from previous faces of Mac, Nicki Minaj,
SUBSCRIBE AND FOLLOW
Get top stories and blog posts emailed to me each day. Newsletters may offer personalized content or advertisements.
Learn more