WHO: Christina Aguilera
WHERE: Date night with boyfriend Matthew Rutler at Spago restaurant in L.A.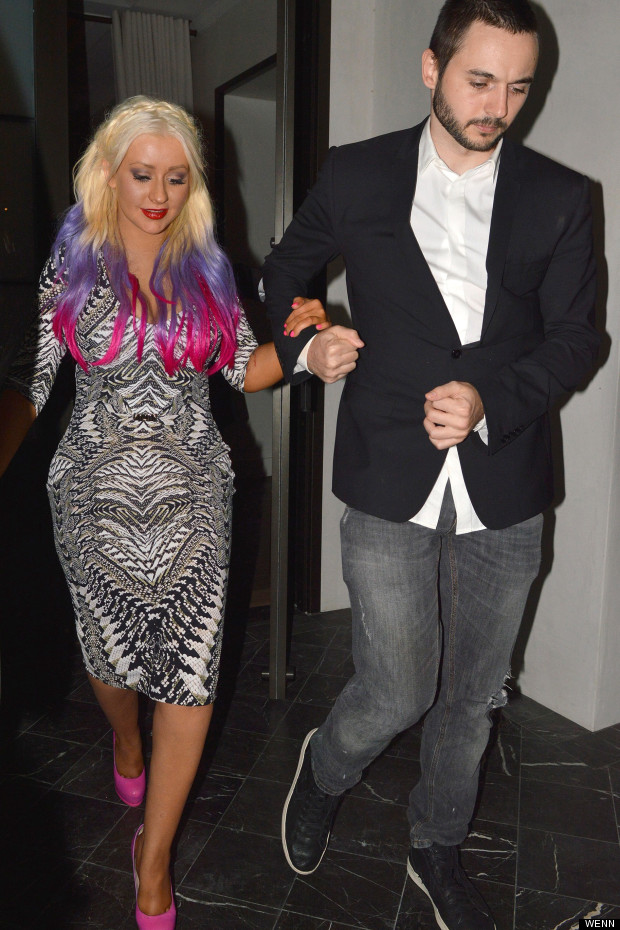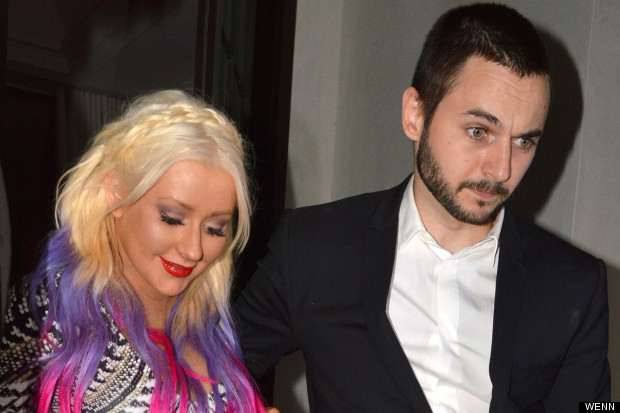 WHAT: Christina's no stranger to the dip-dye hair craze, and has been sporting a My Little Pony-inspired purple look for some time, which we aren't really fans of (especially when she pairs it with a gorgeous red carpet frock, thereby ruining a perfectly good occasion outfit).
Well, Xtina's taken the crazy-coloured hair dye one step further, adding hot pink tips to her purple ends, which she paired with matching electro-pink platforms (thankfully her dress was monochrome, or it would have been serious colour overload).
VERDICT: The dip-dye-combined-with-Heidi-braid hairstyle still isn't working for us, and the matchy-matchy head and shoes combo veers a little too far into tacky Barbie doll territory for our liking.
Do you agree?
More celebrity dip-dyes:
SUBSCRIBE TO & FOLLOW UK STYLE