WHERE: Date night with boyfriend Matthew Rutler at Spago restaurant in L.A.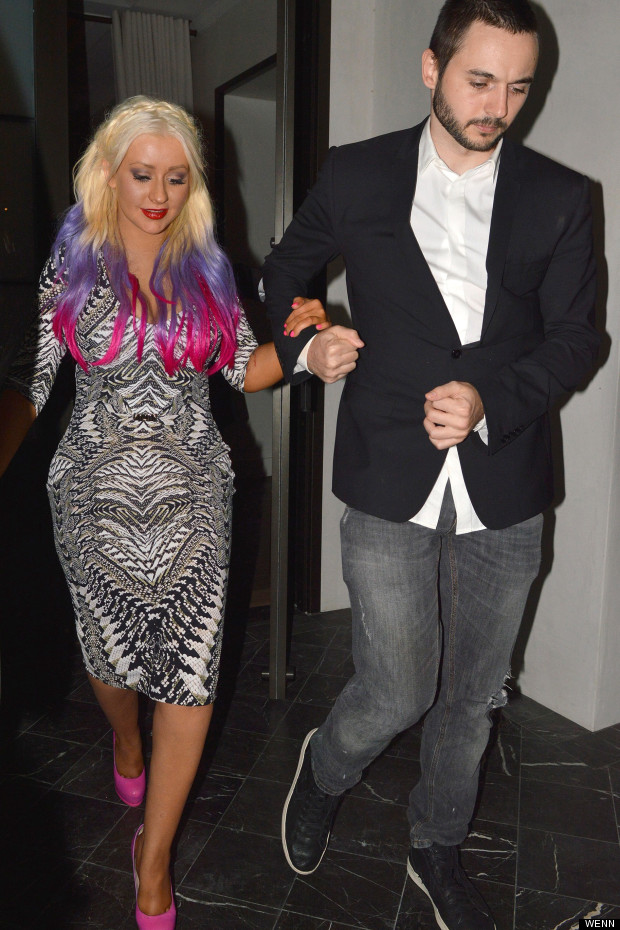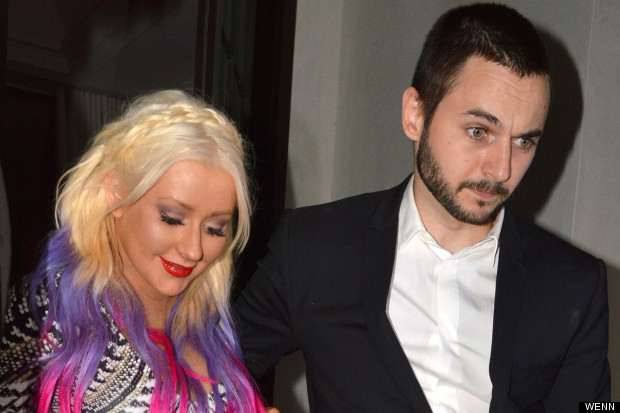 Well, Xtina's taken the crazy-coloured hair dye one step further, adding hot pink tips to her purple ends, which she paired with matching electro-pink platforms (thankfully her dress was monochrome, or it would have been serious colour overload).
VERDICT: The dip-dye-combined-with-Heidi-braid hairstyle still isn't working for us, and the matchy-matchy head and shoes combo veers a little too far into tacky Barbie doll territory for our liking.
SUBSCRIBE AND FOLLOW
Get top stories and blog posts emailed to me each day. Newsletters may offer personalized content or advertisements.
Learn more