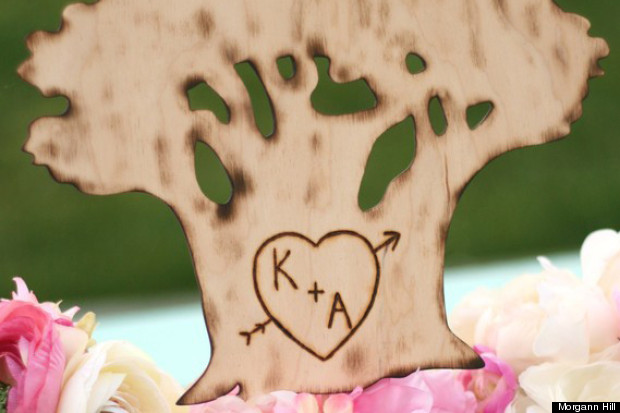 Rather than have you plan your whole special and unique wedding day and then ruin EVERYTHING (slight overreaction) with a generic cake topper, we've devoted ourselves to finding some adorable, curious and even customisable wedding cake toppers just for you.
Now, whether you're a sky diving fan, a Doctor Who enthusiast or simply not a blonde girl in a white dress marrying an anonymous dude in a top hat, we have an option for you...
SUBSCRIBE AND FOLLOW
Get top stories and blog posts emailed to me each day. Newsletters may offer personalized content or advertisements.
Learn more