We applaud Anna's commission and hope that Kate's new fash status does positive things when it comes to getting more curvy models into high profile style editorial. It's taking us right back to 1980s Cindy Crawford. In an awesome way, natch.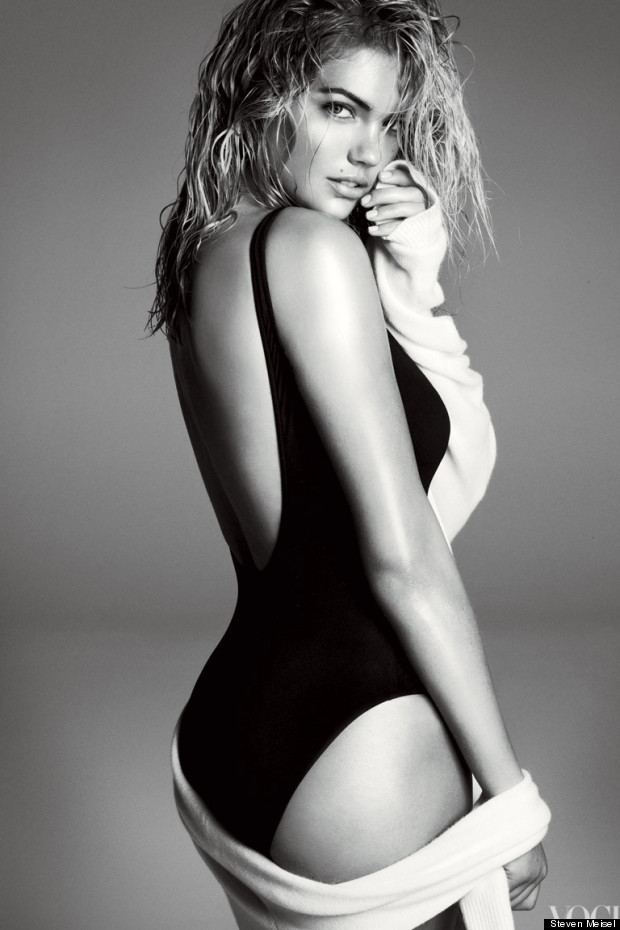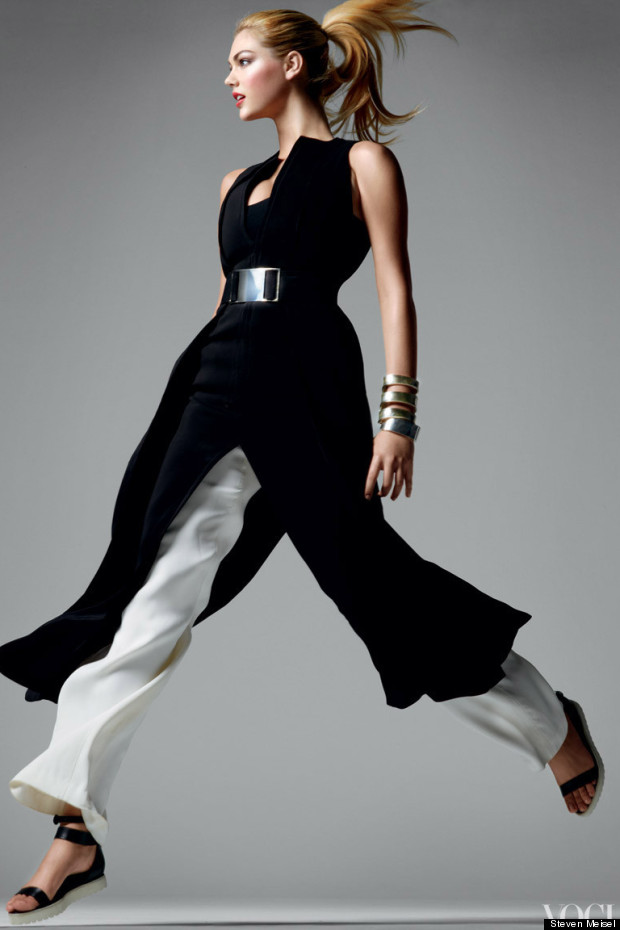 And on the subject of La Wintour, see just how much her style has changed over the years. (Clue: Not much).
Also on MyDaily:
SUBSCRIBE AND FOLLOW
Get top stories and blog posts emailed to me each day. Newsletters may offer personalized content or advertisements.
Learn more