Rihanna has been dropped as the face of Nivea's 100th anniversary skincare campaign, after the beauty brand deemed her party lifestyle inappropriate.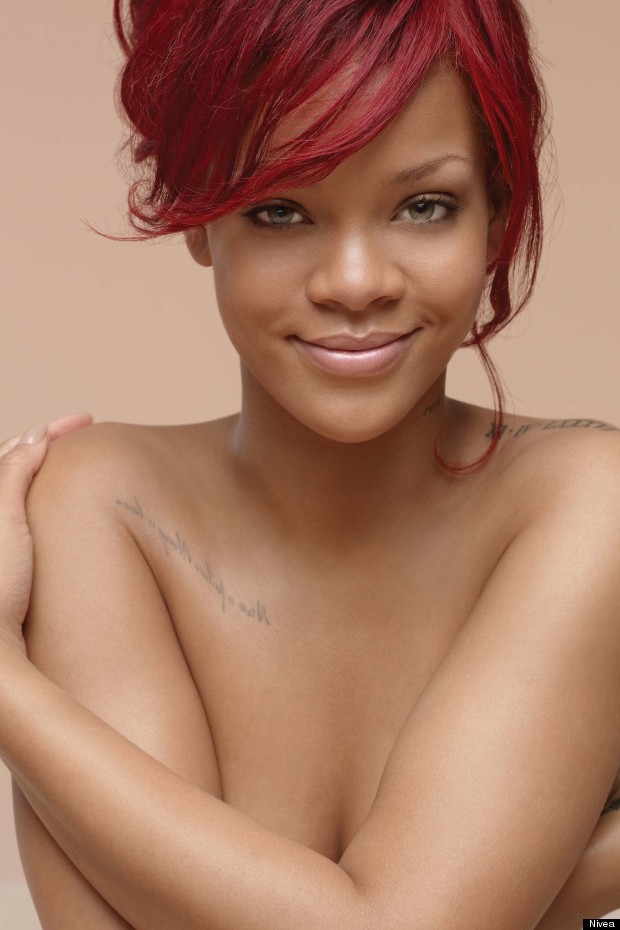 Stefan Heidenreich, head of Beiersdorf, said in a statement, "The advert starring Rihanna was a no-go. I do not understand how Nivea can be brought into association with Rihanna. Nivea is a company which stands for trust, family and reliability".
While there's no denying that the singer looks radiant in the campaign itself, is it fair for Nivea for to ditch her because of what she gets up to in her personal life? If so, Rihanna's twitter pictures from last night weren't exactly well timed.
However, Rihanna has also made a name for herself though her scantily-clad stage style and racy music videos, so why did the family-focused brand choose her as their model in the first place?
Let us know what you think on the matter by voting in the poll and see more of the star in her style evolution below:
SUBSCRIBE TO & FOLLOW UK STYLE