The Advertising Standards Authority has cracked down on Dior's Diorshow New Look mascara advert, after a single complaint was made against an airbrushed image of Natalie Portman.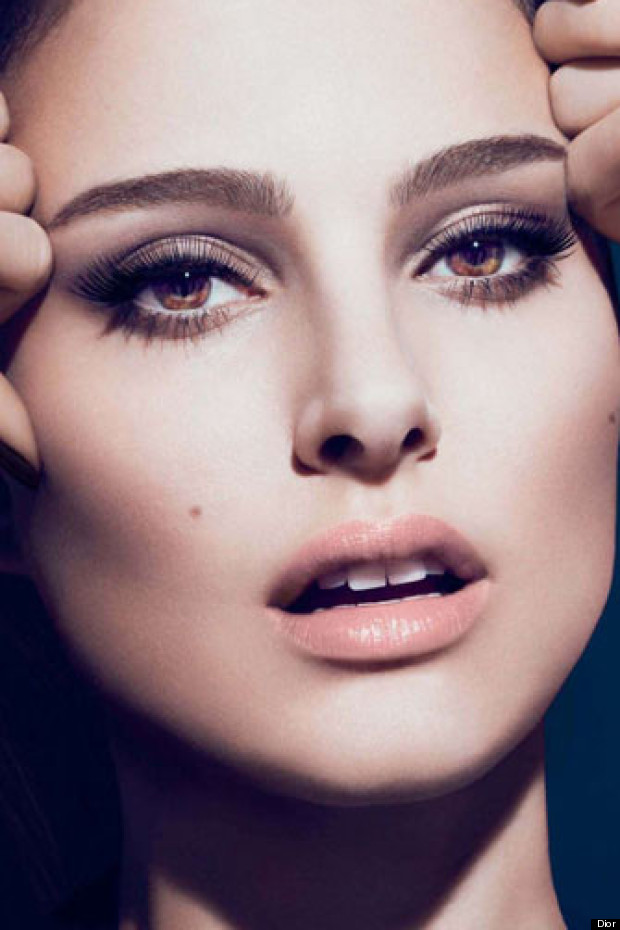 According to Vogue, Dior has confirmed that Portman's lashes were digitally enhanced to "separate/increase the length and curve of a number of her lashes and to replace/fill a number of missing or damaged lashes, for a more stylised, uniform and tidy effect". However, the complaint argued that this exaggeration of the lashes makes the advert misleading and Dior has agreed to withdraw this advert, after the ASA ruled it should not be published.
So, how OTT do you think Portman's lashes look? Was the ASA right to make this decision, after just one complaint was filed? Let us know your thoughts on the latest banned ad below and see more of the actress in her style evolution below:
SUBSCRIBE AND FOLLOW
Get top stories and blog posts emailed to me each day. Newsletters may offer personalized content or advertisements.
Learn more