What's in a Choo? Fabulous footwear for sure, but when it comes to Jimmy Choo's latest fragrance FLASH, the first spritz smells a bit like talcy potpourri and living rooms in the early Nineties. But then it develops and - BAM! - FLASH shows me it's a force to be reckoned with.
It's one for super confident girls who wear a good, thick foundation, false eyelashes and lipgloss. Girls who go clubbing and can do their own nail art. Remember Paulette in Legally Blonde? She'd bloody love this scent.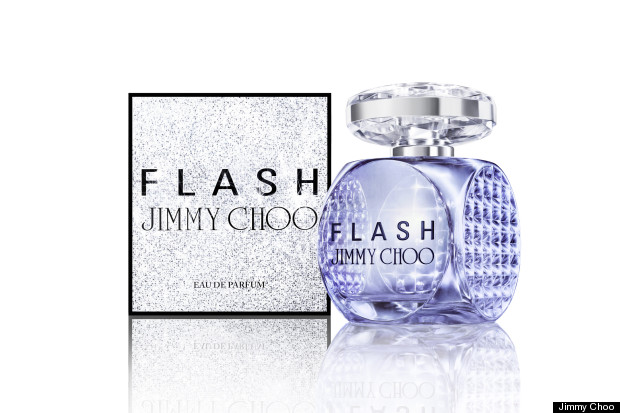 But here's the thing - this is an evening only thing. FLASH is a powerful beast that should only be unleashed in a nightclub atmosphere. There it can thrive and be adored and be the centre of attention. The morning is not its natural habitat so no spritzing FLASH before breakfast, okay?
Also, one last thing, it's amazingly good value for money because one scoosh will last you for the whole night. This one has serious staying power. Clever.
MORE SPRITZ!
SUBSCRIBE TO & FOLLOW UK STYLE