British designer Debbie Wingham created the pricey frock using 50 two-carat black diamonds and showed it during Ukraine Fashion Week. The resulting dress weighs a hefty 13.2kg lbs. There are 25 diamonds on the dress' peplum (tres on-trend), while the rest of the rocks decorate the shoulder line.
Wingham, who created the dress, calls the frock that costs £3.7 million "an anthem for a beautiful woman who loves life." Given the weight of the gown, the beautiful woman in question would need to be built like a carthorse.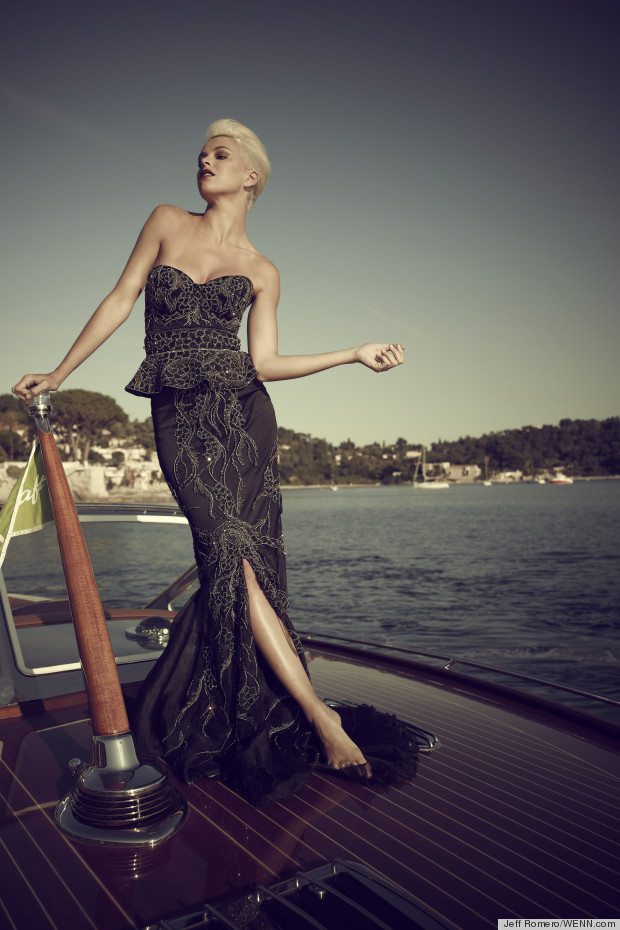 They might not cost £3.7 million, but check out some of the insanest dresses ever...
SUBSCRIBE TO & FOLLOW UK STYLE