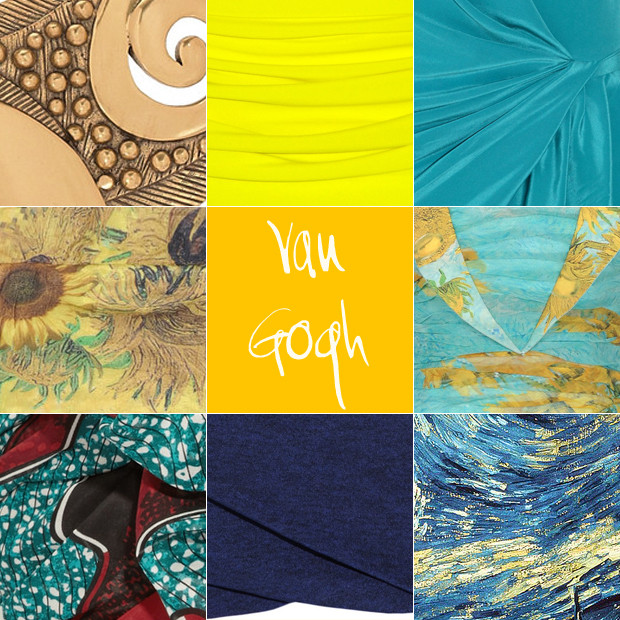 Fine art isn't just for the walls of galleries - as well as inspiring fashion designers the world over (step forward Rodarte) we've decided to let it inspire our own fashion choices. The first great artist to grace our wardrobe? Vincent Van Gogh.
Our key Van Gogh wardrobe watchwords were taken mainly from his globally renowned painting The Starry Night meaning it was all about the yellows, the blues and the ruching to add that wonderful texture and movement found in Van Gogh's brushwork. Take a peek...
SUBSCRIBE AND FOLLOW
Get top stories and blog posts emailed to me each day. Newsletters may offer personalized content or advertisements.
Learn more