Idle speculation in the office has attributed the new tot's names to a fondness for Wacky Races regular Penelope Pitstop plus a love of all things tartan. We expect E! will have an in-depth feature on the matter which will set us straight before too long but in the meantime, here's how to find you're very own Kardashian baby name...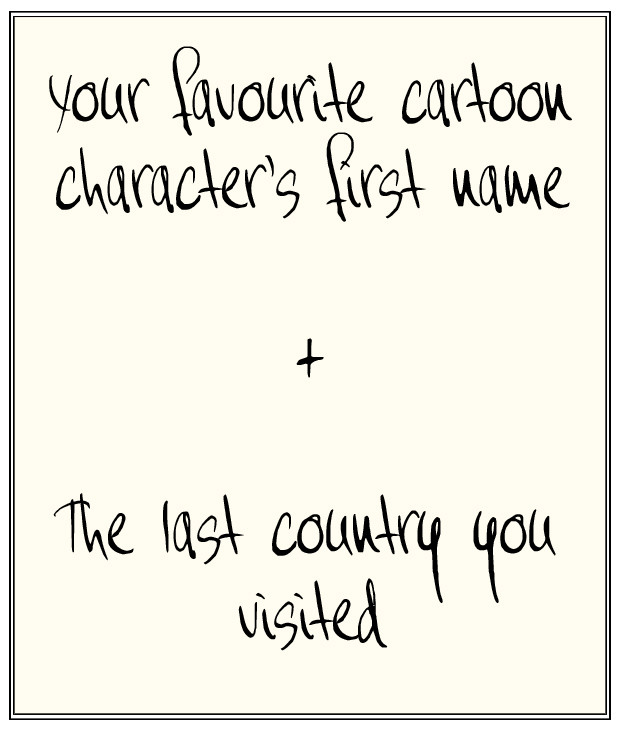 So far we have a Simba Cyprus, an Ariel Italy and a Superted Spain...
SUBSCRIBE AND FOLLOW
Get top stories and blog posts emailed to me each day. Newsletters may offer personalized content or advertisements.
Learn more