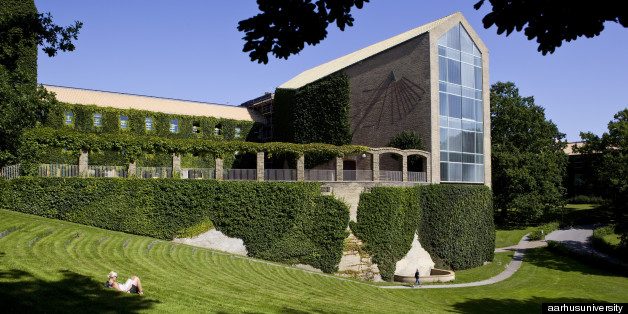 Everyone knows Cambridge is pretty, Oxford's not bad either, etc etc, but have you ever ogled at Otago University in New Zealand? Or Xiamen University, China. Or Aarhus University in Denmark (and that one really is impressive).
Although none of them have any monster attendees, it's worth a look anyway.
15 Of The World's Most Beautiful Universities
SUBSCRIBE AND FOLLOW
Get top stories and blog posts emailed to me each day. Newsletters may offer personalized content or advertisements.
Learn more