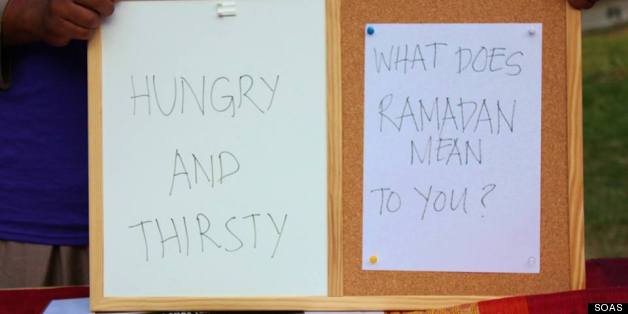 One student said the event had allowed him to access a culture "alien" to him, the BBC reported. Another said she knew "dates were important" in the religious tradition. But, aside from not eating or drinking from sunrise to sunset, what does Ramadan actually mean for students?
We asked, and you told us. If you'd like to add to our collection of experiences, tweet us @HPUKStudents or email us at: ukstudenteds@huffingtonpost.com
SUBSCRIBE AND FOLLOW
Get top stories and blog posts emailed to me each day. Newsletters may offer personalized content or advertisements.
Learn more