Yeah, yeah, we know. Miranda hasn't actually forgotten her skirt (or indeed trousers) in these photos. Esquire is a men's magazine and therefore needs its pound of lady-flesh in any given photo shoot. But are we the only ones who feel that this situation would have benefited from a nice kilt or pencil skirt? In Miranda's defence, at least she's one up on the old 'all fur coat and no knickers' adage.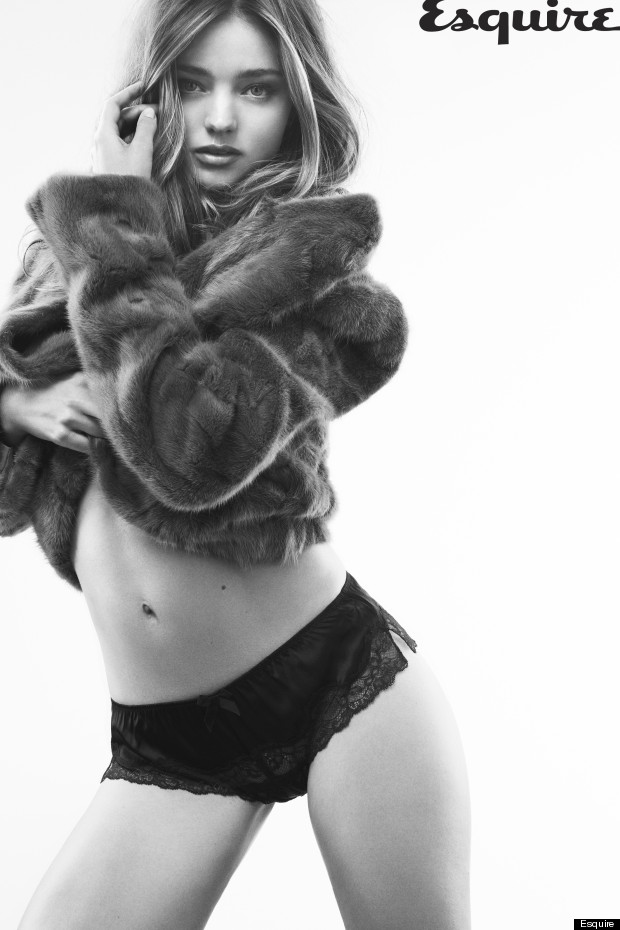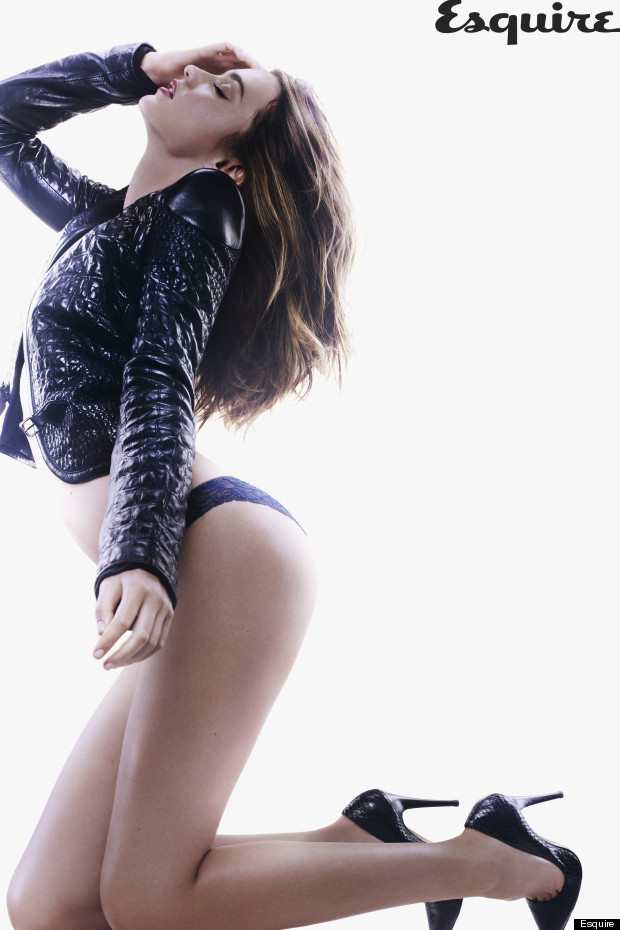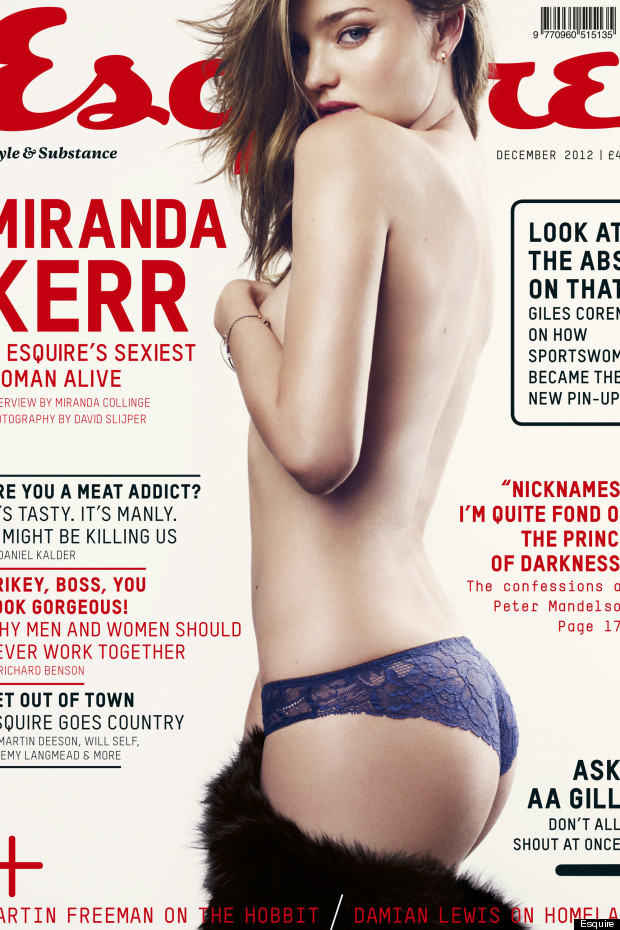 More supermodels? Coming right up...
SUBSCRIBE AND FOLLOW
Get top stories and blog posts emailed to me each day. Newsletters may offer personalized content or advertisements.
Learn more