As far as colour combinations go - we Brits love a bit of red, white and blue. And in light of American Independence Day today (happy Fourth of July you guys) we've thrown a few stars and stripes into the mix too.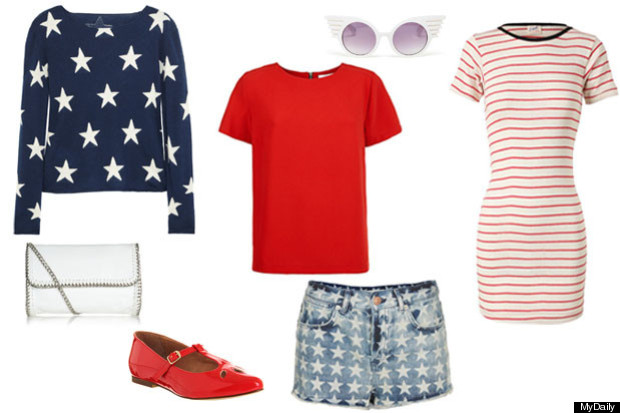 We're not suggesting going overboard here (flags, face painting and "I heart..." t-shirts are a no) but here's how to do subtle patriot style this season. Sing it with us now: "AMERICA, F**K YEAH!"
SUBSCRIBE AND FOLLOW
Get top stories and blog posts emailed to me each day. Newsletters may offer personalized content or advertisements.
Learn more