Ever wondered what it's like to be gliding along the Champs-Elysees arm-in-arm with a hot Frenchman post-patisserie high? Ok, so we can't quite transport you there - but after a spritz of Chanel's 1932 you'll feel like you are.
This fragrance is the latest from its Les Exclusifs De Chanel collection, a scent so elegant that even if you're not wearing diamonds, you'll feel like you're all a-sparkle. It's that good.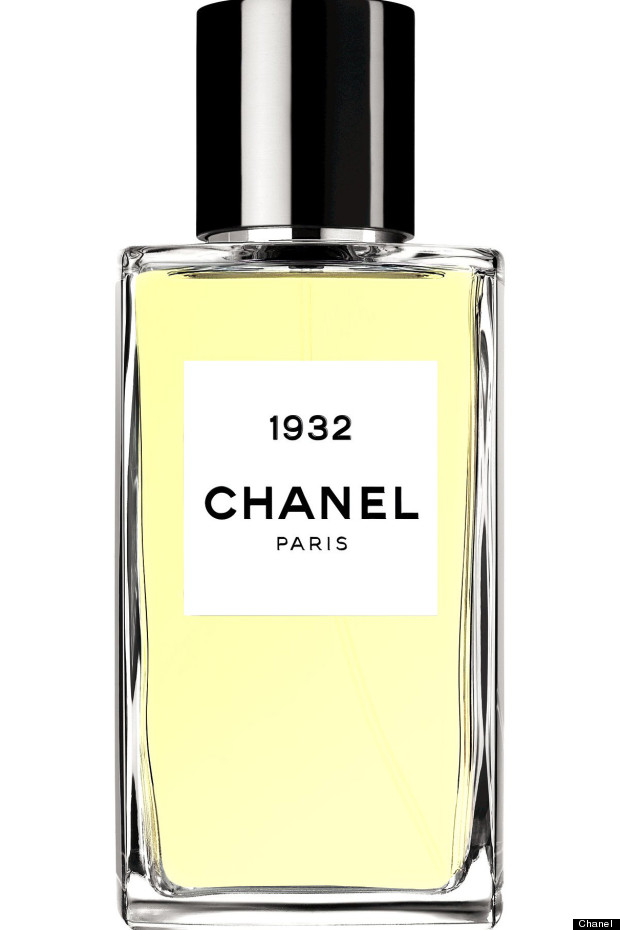 It's undeniably elegant and gossamer-light - there's not a hint of heavy duty musk. Girls who wear 1932 are ladies who - regardless of age - have poise and measure. They wear classic brooches and pearls teamed with denim and brogues. Because they can.
1932 is floral, with snips of iris and vetiver but actually it's ALL about the jasmine. It's understated but there's body and lush layers that reveal themself as the day goes on.
You don't have to be bejewelled to wear this perfume, it's for self-assured girls who carry mystery and intrigue. Classic in their own right, but with a delicate douse of 1932? Infamous.
MORE SPRITZ...
Earl Grey & Cucumber Cologne By Jo Malone
SUBSCRIBE TO & FOLLOW UK STYLE