If finding that perfect summer perfume is something you really struggle with then look no further than the new fragrance by Hugo Boss. Boss Jour boasts a top note of lime accord, with honeysuckle and freesia at the heart and a white birch base note. Sounds light, fresh and utterly gorgeous, no? Well, that's because it is.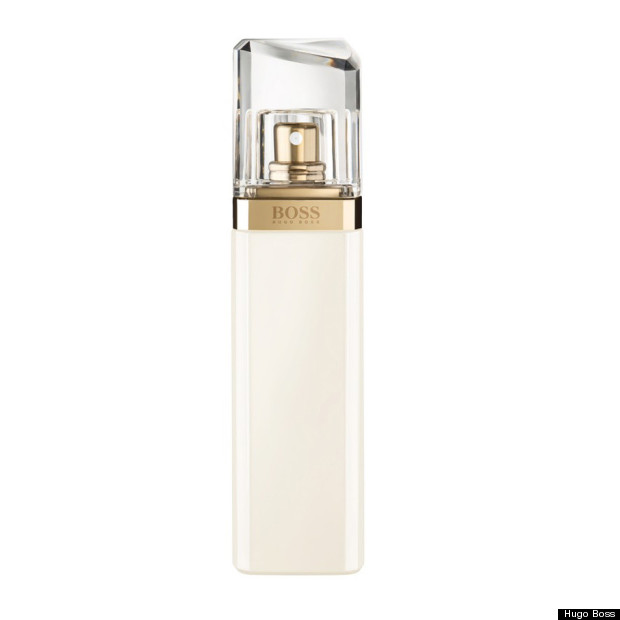 Even if you're not a fan of "coming up daisy" scents you'd have to have a nose of steel not to fall in love with the soft, ever-so-floaty fragrance. It's the kind of dreamy smell that'll make boys want to get lost in the nape of your neck and other girls stop you in the street and ask, "What perfume are you wearing?"
Yes, that may sound all smushy and romanticised but hey, that's what Jour does to you. This is a fragrance you'll want to spritz onto a brush and run it through your hair. The scent is so moreish you'll throw out your lavender pouch and keep the empty bottle in your undwear drawer instead.
Best worn on sunkissed skin, Boss Jour is the perfect smell to take you from daytime picnics in the park to late nights spent dancing in exclusive haunts filled with devilishly handsome men. Swoon.
Boss Jour will be available exclusively at Boots from 26 June. Pre-order yours here.
MORE SPRITZ
Earl Grey And Cucumber Cologne By Jo Malone
SUBSCRIBE TO & FOLLOW UK STYLE