The fact that Prince Rainier of Monaco asked the House of Creed to create this perfume for Grace Kelly to wear on her wedding day makes it the most romantic fragrance EVER. That's before you have even opened the velvet-embossed box or smelt its powerful floral scent.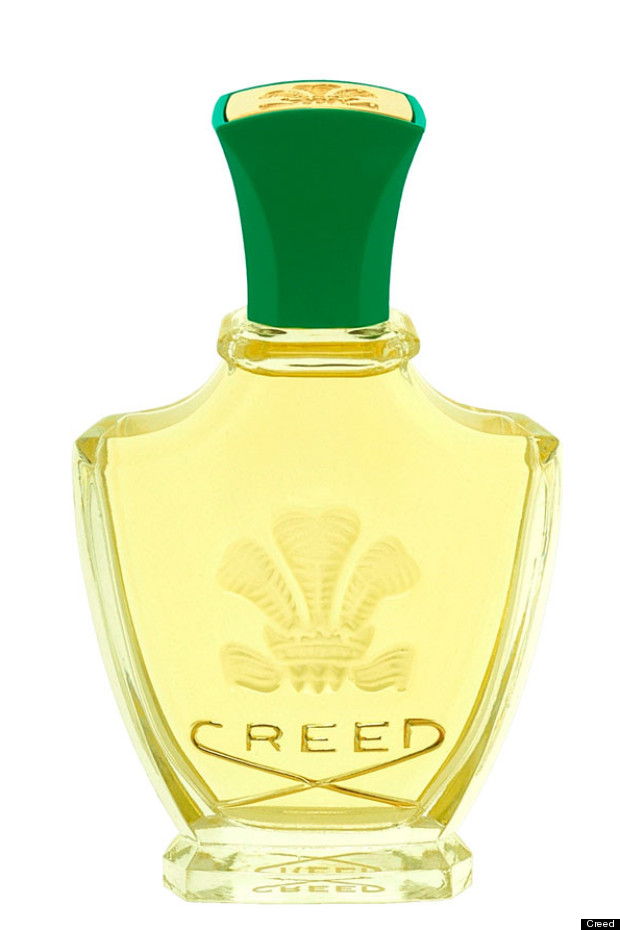 Yep, Fleurissimo is made for the girl who likes slushy rom-coms, fairytales and dreams of being swept off her feet by a knight in shining armour. It's the kind of scent that you want to be given (it's £150 after all), along with a bouquet of roses and some pink champagne.
The girl who wears Fleurissimo will also have to love smelling of flowers, just as much as she likes receiving them. Scents of rose, violet and Florentine iris dominate this fragrance and guess why? Prince Rainier requested that these three flowers were included in the scent, to match his bride's wedding bouquet. Of course he did.
It's not just for girls who want to feel like princesses, though. This grand, gold and green bottle speaks of luxury and extravagance. Fleurissimo is one of those that has the ability to make a girl feel special, even on t-shirt and jeans kind-of days.
That's probably why both Madonna and Jackie O were fans of it too. It's sweet, flower-heavy notes takes some getting used to, but it's timeless, classic and definitely dreamy.
MORE...
Earl Grey and Cucumber Cologne by Jo Malone
SUBSCRIBE TO & FOLLOW UK STYLE