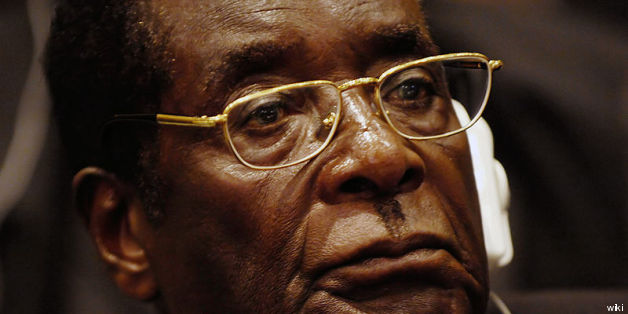 Robert Mugabe's latest pronouncement, a promise that he will step down should he lose Wednesday's election, represents a rare moment of reflection from the often-angry African despot.
Whether the promise is genuine is another matter, but what is for certain is that Mugabe, the world's oldest leader at 89 years, has built a career on fiery political rhetoric, often with Britain and the West the focus of the leader's bitter and unabashed ire.
Here are some of Bobby's best quotes from a lifetime of political bluster:
SUBSCRIBE AND FOLLOW
Get top stories and blog posts emailed to me each day. Newsletters may offer personalized content or advertisements.
Learn more