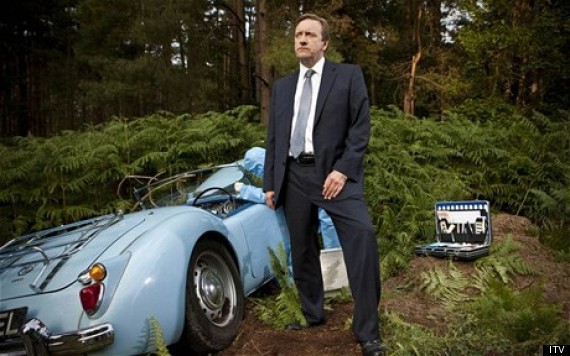 DCI Barnaby (Neil Dudgeon) is going overseas for Midsomer's 100th episode
Midsomer's creative team Bentley Productions have announced that, to celebrate its 100th episode of the enduringly popular crime series, DCI Barnaby (Neil Dudgeon) will be travelling to Denmark to investigate the discovery of a body, with links that go all the way to Badger's Drift - a location longtime Midsomer fans will recognise as the first ever murder location of the series.
This will also be a special occasion in that it is the first time the 'Midsomer Murders' team have gone beyond British shores to film.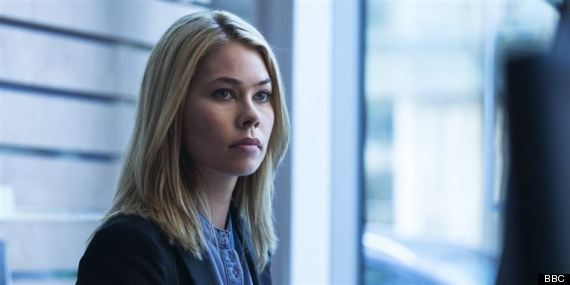 'Borgen' star Birgitte Hjort Sorensen will star in the special episode of 'Midsomer Murders'
Kaare Schmidt, Danish broadcaster DR's series acquisitions executive, says, "'Midsomer Murders' is a benchmark in television entertainment and Danish viewers favourite programme for more than a decade. It's an honour and a thrill for us to be able to contribute to the series distinguished line of murder victims and police detectives."
'Midsomer' is already a firm favourite on Danish television, where it has been running for 12 years, under the name 'Barnaby'. The programme is sold internationally to 225 territories.
SUBSCRIBE TO & FOLLOW UK ENTERTAINMENT