I was wondering how long it would be before Helen Flanagan found a valid(ish) reason for stripping off and flashing the flesh on 'Celebrity Super Spa' and it's finally happened.
Well, I say 'finally' - the show's only been on for a week - but for anyone who's been unfortunate enough to witness Channel 5's latest 'celebrity' reality show - they'll know that it needs all the help it can get.
Which is where Helen comes in.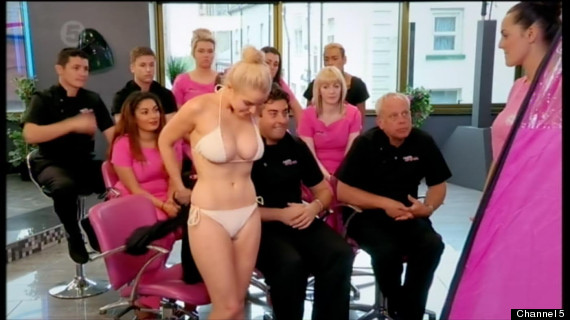 Helen Flanagan stripped off on 'Celebrity Super Spa'
And not a moment too soon it seems, considering her contribution so far has consisted of a reach-for-the-remote lethal concoction of sulking, crocodile tears and 'diva' antics that won't be giving Mariah sleepless nights anytime soon.
So far, so 'I'm A Celeb'.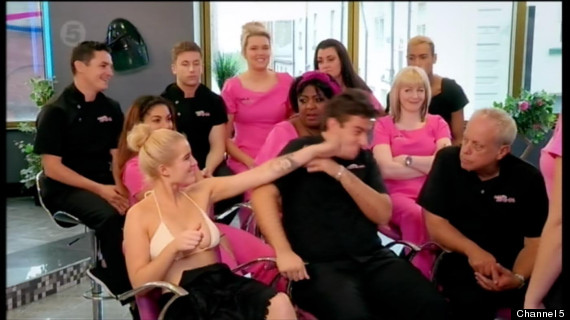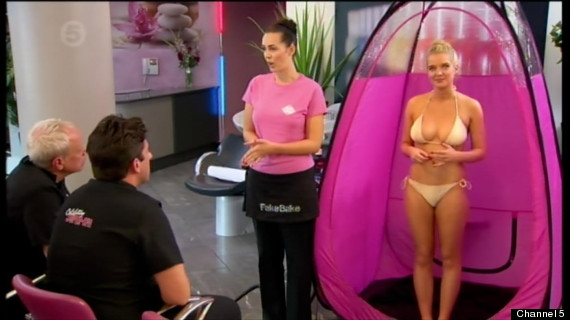 Helen Flanagan: Her 100 Sexiest Pics
SUBSCRIBE TO & FOLLOW UK ENTERTAINMENT