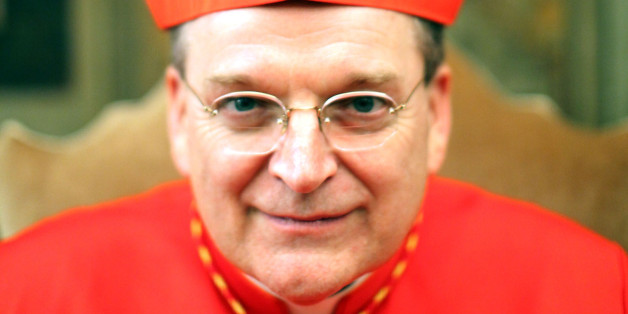 Pope Francis may lead a famously frugal existence, but things are not so thrifty in the big house.
He wears an ordinary priest's robe and rides a bus to work, having given up his chauffeur-driven limousine.
But despite his pleas for church officials to follow his oft-delivered message about solidarity with the poor, splendour abounds.
Take for instant the sartorial tastes of Cardinal Raymond Burke, the chief judge of the Vatican's supreme court.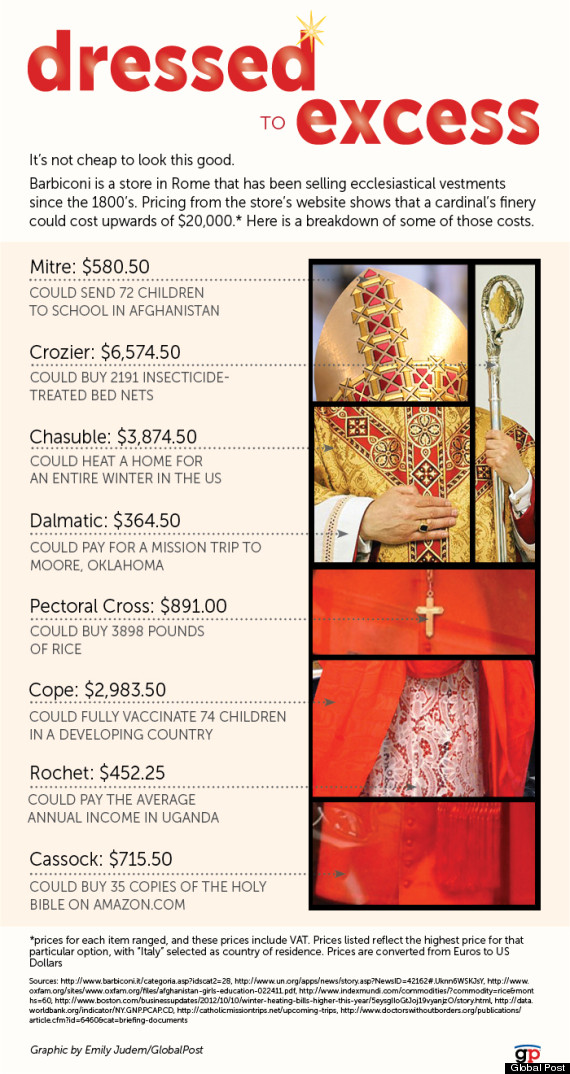 SEE ALSO:
Pope Francis Quotes On The Poor
SUBSCRIBE AND FOLLOW
Get top stories and blog posts emailed to me each day. Newsletters may offer personalized content or advertisements.
Learn more