Snails and their eggs (or 'white caviar', because there is something a bit gross about thinking about unborn snail babies) are making their way across the channel.
Traditionally a delicacy in France, snail farms are popping up all over Britain and business appears to be booming.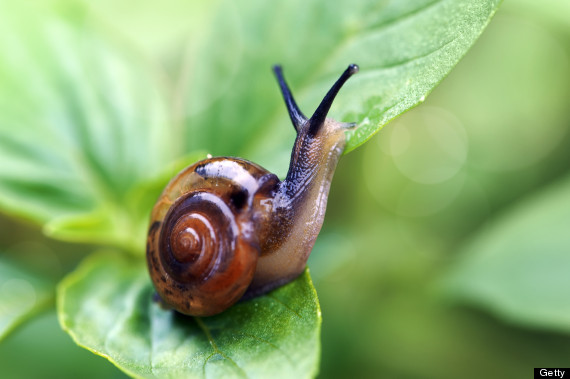 But we're not just getting the taste for fully grown snails, over the past few years Brits have be chowing down on 'white caviar'.
Taste: tick (well, we'll try anything once)
Aphrodisiac: tick
Low-fat, high-protein, low-cal: tick, tick, tick
Price: massive cross
SUBSCRIBE AND FOLLOW
Get top stories and blog posts emailed to me each day. Newsletters may offer personalized content or advertisements.
Learn more