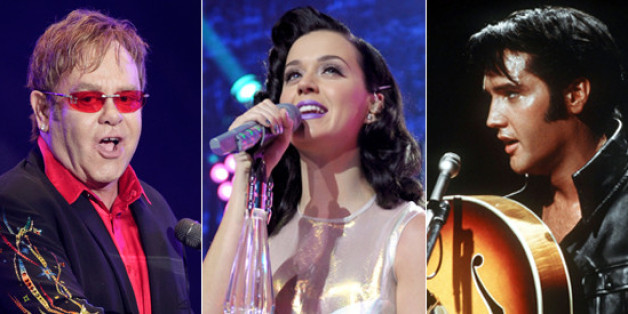 Need some music to accompany your bonfire night festivities and/or drown out the sound of fireworks outside? Look, or indeed listen, no further!
From Bacharach to Bugg, Ella to the Eels, here's a playlist of 21 songs (well, 20 songs and one piece of classical music) for the fifth of November. Yes, it kicks off with Katy Perry. And yes, 'Fire And Rain' is in there as a weather prediction.
Also on HuffPost:
Fireworks Pranks and Tanks
SUBSCRIBE AND FOLLOW
Get top stories and blog posts emailed to me each day. Newsletters may offer personalized content or advertisements.
Learn more