The one thing we never actually needed to see in our lives? Probably a shirtless selfie of former 'X Factor' contestant Wagner.
However, THIS has appeared online…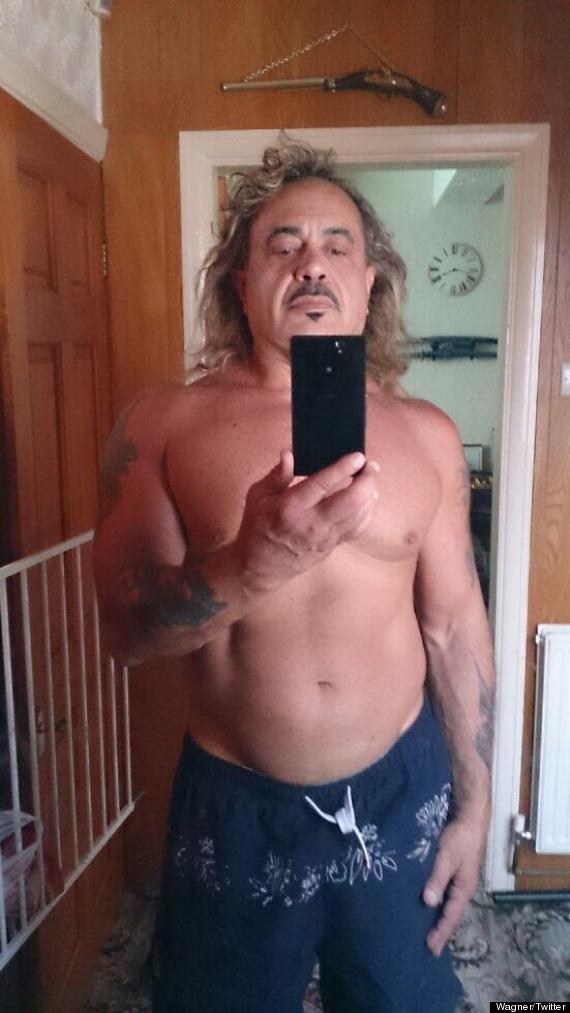 Who knew he had such a rippling bod under there?!
Wagner posted the snap on Twitter writing: "Not bad for 57…" and we're inclined to agree.
The singer made a return to 'The X Factor' during last Saturday's final, performing his infamous rendition of 'Love Shack', complete with his bongos.
Let's relive the joy again below…

SUBSCRIBE AND FOLLOW
Get top stories and blog posts emailed to me each day. Newsletters may offer personalized content or advertisements.
Learn more