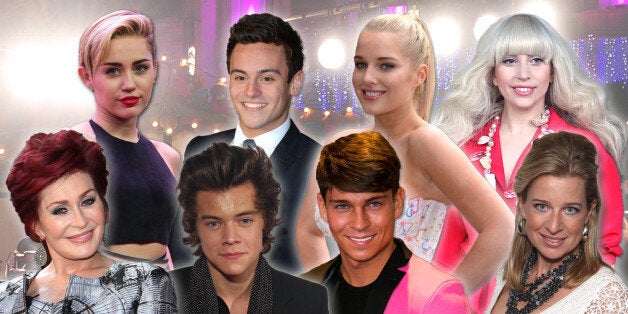 It's that time of year again when we want you to tell us who rocked and who shocked during the previous twelve months in celebville.
It's been another eventful year filled with memorable moments, new faces and shocking shenanigans. But which have been your favourites? It's time to cast your votes in the 2013 HuffPost Celeb Awards.
Rent-A-Gob Of The Year
Most Selfie-Obsessed Celeb Of 2013
Flesh-Flasher Of The Year
HuffPost UK Celeb Blogger Of The Year
The 'Who Are You Again?' Award for the most omnipresent Z-lister
We'll be revealing the results in the New Year.