 It lies just north of Watford, a place famous for its junction, football team and Elton John. But now the sleepy Hertfordshire town (probably - we've never been there) Kings Langley is due to be famous in its own right.
Yes, this February, the town will officially change its name to King's Landing - royal capital of the fictional continent Westeros - to celebrate the release of series three of 'Game Of Thrones' on DVD. And it's all happening because, according to the Radio Times, "a producer for the hit HBO show heard the town listed as a stop while waiting for a train at London's Euston station".
"This re-naming is a great opportunity to put Kings Langley and Dacorum on the map," said borough and parish councillor Alan Anderson. "You can't ignore the parallels between Kings Langley's own rich history and the themes in the show such as battling kings and warring families."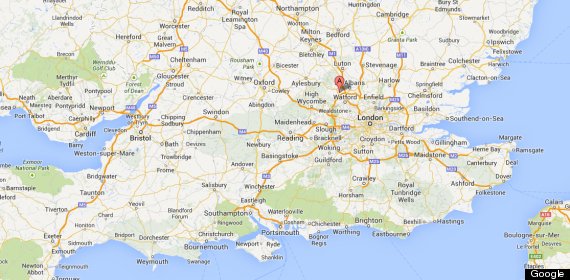 SUBSCRIBE AND FOLLOW
Get top stories and blog posts emailed to me each day. Newsletters may offer personalized content or advertisements.
Learn more