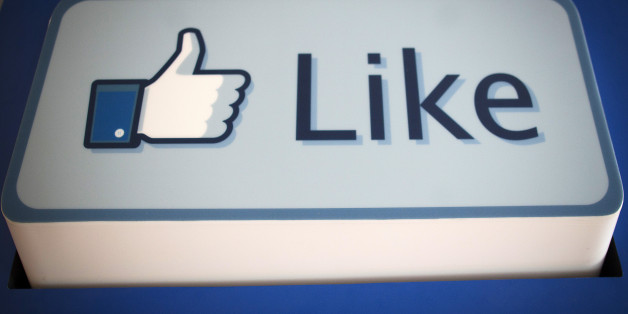 Are you a 'Donut' or a 'Dredger'? Well, chances are, even if you're not one yourself, you'll know one. Because they're types of Facebook friends - according to a new book by Will Moran.
Here are just 10 of the 59 in the book - perhaps you'll recognise yourself (although hopefully not)...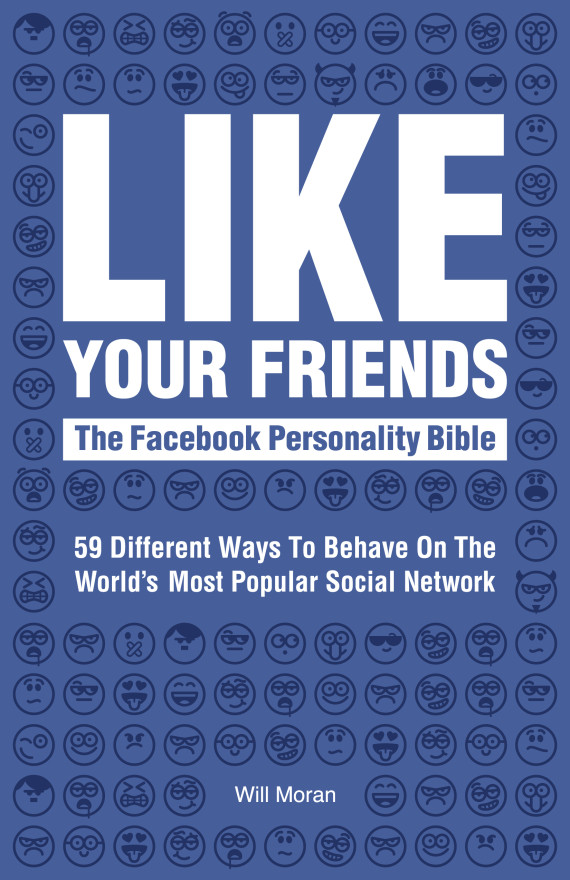 Also on HuffPost:
#VictorianFacebook Tweets
SUBSCRIBE AND FOLLOW
Get top stories and blog posts emailed to me each day. Newsletters may offer personalized content or advertisements.
Learn more