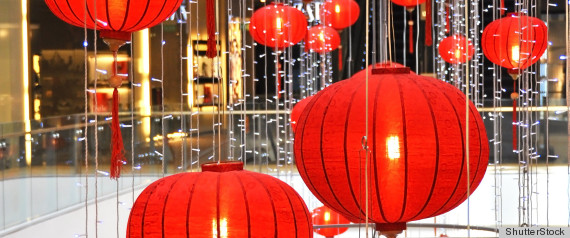 Happy Chinese Old Year Deadline Day! Yes, it's the Year Of The Horse - good news for Cameron and Hollande's pub lunch - and we're kicking it off with tweets about the weather, tax returns and 'The Jump'. We're sure it's what the Chinese would want.
From Angry Birds to football transfers, Scarlett Johansson to Jim Davidson, here were some of this week's finest Twitter funnies...
The Week In 50 Funny Tweets
SUBSCRIBE AND FOLLOW
Get top stories and blog posts emailed to me each day. Newsletters may offer personalized content or advertisements.
Learn more