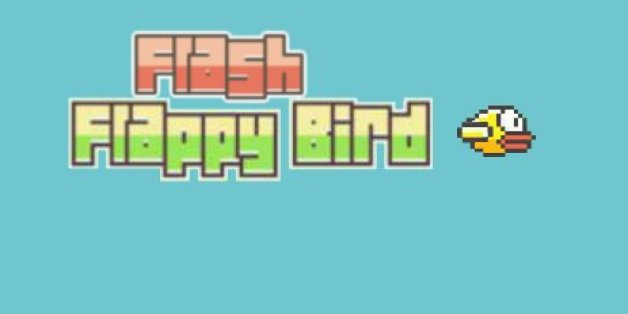 You might be wondering where to play Flappy Bird online - especially if you're at work and currently in the midst of addiction, but unable to take out your phone.
Luckily, Flappy Bird (or at least versions of it) does have flash equivalent, and you can play it right now. Unluckily, they're not that great - all are unofficial rip-offs, and only vaguely match the fun of the original.
Here are the best places to play this incredibly hard and annoying game from your browser.
Let's hope your space bar is up to the abuse.
Plonga: 4/5 - slightly bad graphics aside, this is probably as close as you're going to get to the original game, even though it's coded by another developer.

Kongregate: 3/5 - this is pretty much a dead-on on copy of the original, only it seems slightly easier (which might not be a bad thing)

FlashGamesPlayer: 1/5 - this game bears only a slight resemblance to the iOS and Android hit. Avoid.

Game Flare: 2/5 - this is pretty similar to the original, and is the only version we've found to use mouse clicks and not the space bar, but it's easier than the original and is less addictive.
SUBSCRIBE TO & FOLLOW THE MORNING EMAIL
The Morning Email helps you start your workday with everything you need to know: breaking news, entertainment and a dash of fun. Learn more