'EastEnders' is set for another murder hunt after Lucy Beale , played by Hetti Bywater, is killed at Easter.
Ian Beale's daughter's death will spark one of the soap's biggest 'whodunnits'.
The BBC's EastEnders blog says: "The huge storyline has been ingeniously plotted so that it isn't a typical whodunit, but rooted in truth - raw, emotional and gritty."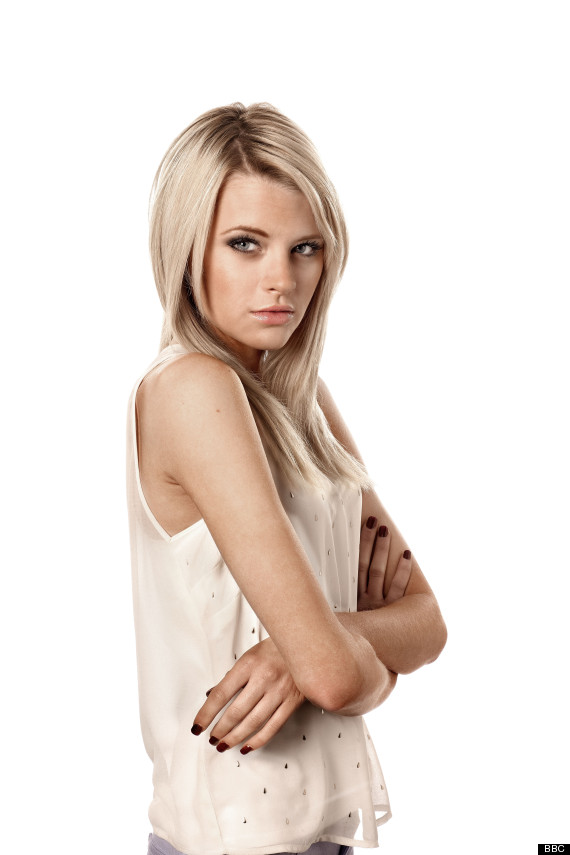 Hetti Bywater as Lucy Beale
Viewers will reportedly be left guessing who killed Lucy for the rest of the year and Ian will be left wondering how well he really knew his daughter.
Lucy, who has recently been trying to create her own Alan Sugar-type empire, will leave behind her twin Peter, and half-siblings Bobby and Cindy.
The character, currently played by 19-year-old Hetti but last played by Melissa Suffield, has been part of the show since her birth in 1993.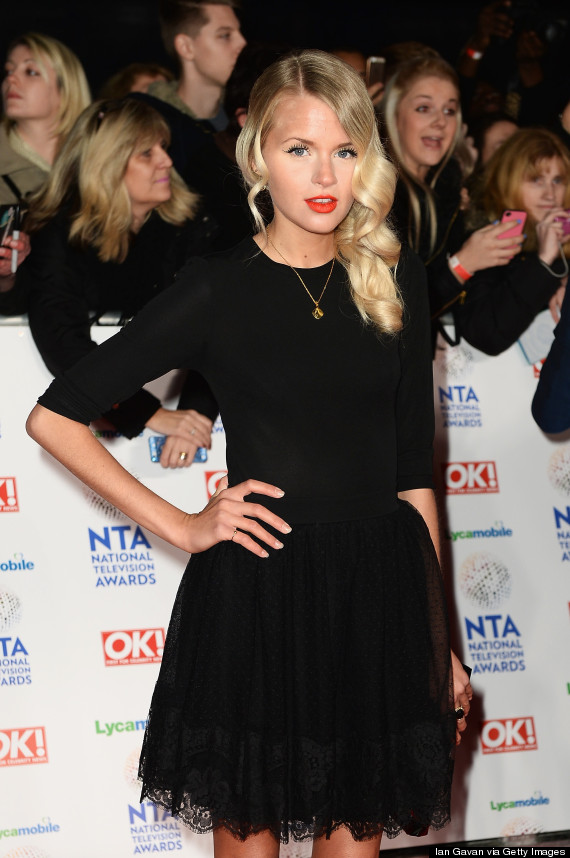 Hetti Bywater
The blog adds: "Lucy's death will mark the end of an era and the start of a dark new chapter for the Beale family."
Lucy's death has been plotted since the arrival of Executive Producer, Dominic Treadwell-Collins.
One Walford resident will hold the very dark secret about what really happened the night Lucy died.
Lucy was recently caught in bed with smooth-talking Danny Pennant (Gary Lucy) but she later found out he was up to no good.
Who do you think will kill Lucy? Let us know in the comments below.
In some of the most touching scenes to ever air on a soap, Ethel was euphoric when best friend Dot agreed to help her end her life, but we could see the sadness in the laundrette worker's eyes, as she contemplated a future without her pal.

In what is the gold standard of soap deaths (in our humble opinion) Madge's battle with cancer came to a tear-jerking end, as she called her adoptive sons Tad and Paul to her bedside to say goodbye. We couldn't even attempt to hide the tears in our eyes when her husband Harold finally realised she'd slipped away.

Jamie died in the arms of girlfriend Sonia after being hit by Martin's car. We were made even more emotional by the sight of Phil Mitchell crying.

Widow Jack's death also marked the return of his late with Vera, who came back as a ghost during his final moments for a reunion that still makes us cry to this day.

Daphne became the first regular character to die in 'Neighbours' after she was critically injured during a car crash on the way to her father's funeral. She managed to come around from her coma to say "I love you Clarkey" to husband Des, before passing away.

In another family-and-friends-around-the-bed death (they're the worst for our emotions), Alma bid farewell to ex-husband Mike who had acted as her rock during her battle with cancer.

Bobby's husband Greg is left with the agonising decision of turning off her life support after she was critically injured during a boating trip.

Walford bid farewell to a soap icon when Pat died in her bed surrounded by her family, having been reunited with estranged son David just in the nick of time.

Housewives across the nation were distraught when resident Aussie hottie Drew fell off a horse and left wife Libby to bring up their son Ben alone.

After a row with daughter-in-law Sonia on Christmas which saw her hit the Fowler matriarch, she died alone in the Square on Christmas Day, with only her faithful dog Betty by her side. After her body was discovered in the snow by friend Dot and son Martin, viewers were left wondering if Sonia had caused her demise.