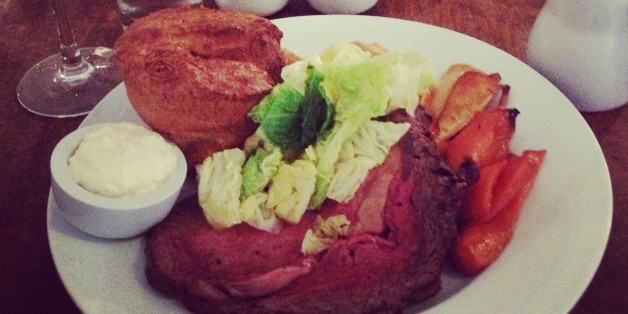 HuffPost UK
While we will certainly miss the summer months spent sat on a picnic blanket eating scotch eggs in the sunshine, we must confess our love for winter.
From now on, every Sunday afternoon until spring returns, you'll find us curled up in a pub with a large glass of red eating a gravy-soaked roast dinner.
Here are HuffPost UK's favourite spots for a Sunday lunch. Think we've missed one? Let us know in the comments below, we're always open for suggestions.
FOLLOW HUFFPOST