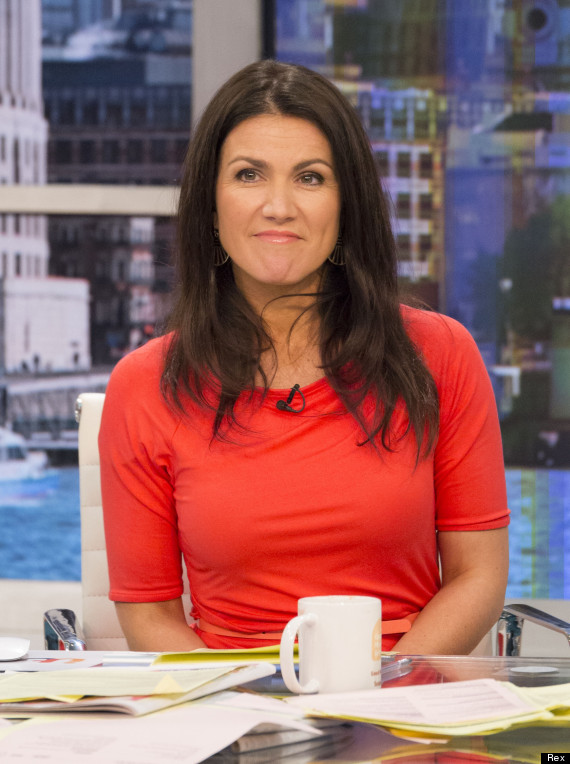 The revamped breakfast show replaced 'Daybreak', however despite bosses' best efforts, it has failed to pull in viewers.
Last Monday, 'Good Morning Britain' saw its lowest ever audience, with just 270,000 people tuning in while 1.17 million watched Susanna's former show, 'BBC Breakfast'.
A source told The Sun: "Susanna is not happy with how things are going as she is the figurehead of the show and fears her name is on the line."
Worried ITV bosses are said to be holding crisis talks to look at ways of turning the show's fortunes around.
One suggested change is to ditch the controversial desks that the presenters sit behind, which haven't gone down well with viewers.
The source told The Sun: "We all thought things couldn't get any worse after Daybreak.
"GMB's editor is in constant meetings with executives.
"Everyone is scratching their heads about what to do."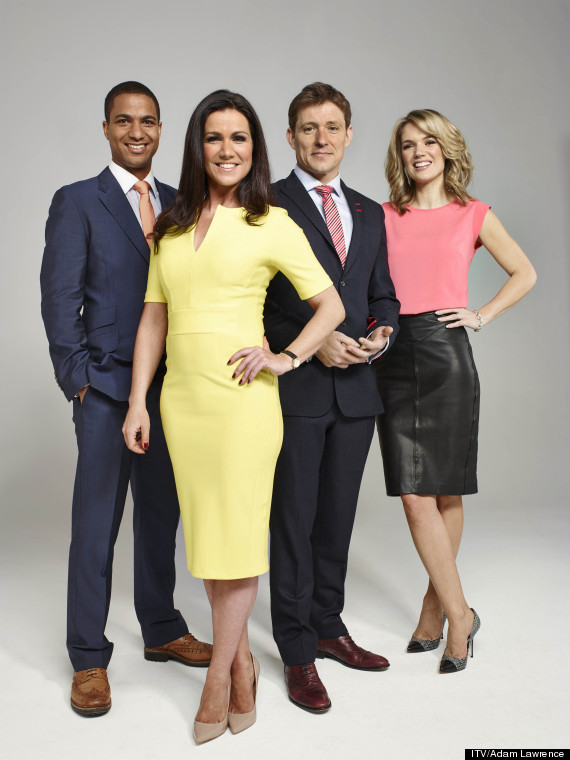 The 'Good Morning Britain' team
Despite not being a hit with viewers, Susanna has received a lot of praise for her presenting skills on 'Good Morning Britain'.
And her co-presenter Ben Shephard has also been singing her praises, saying: "I have had the pleasure of working with some broadcasters and journalists over the years and without a doubt, in a short space of time, I have realised how brilliant Susanna is."
Meanwhile, an ITV spokesman said: "We are proud of the show and the new format."
SUBSCRIBE AND FOLLOW
Get top stories and blog posts emailed to me each day. Newsletters may offer personalized content or advertisements.
Learn more