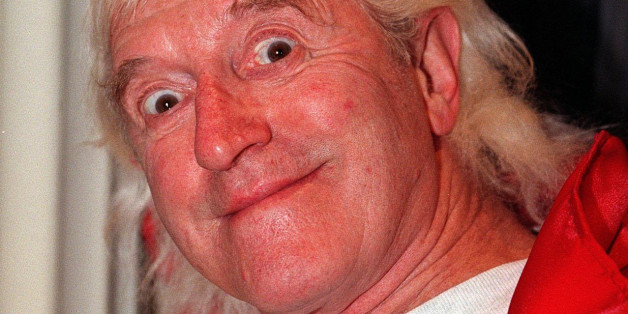 A school was forced to cancel its end of term play after belatedly realising one of the characters, Jim Fixit, was based on notorious paedophile Jimmy Savile.
Scargill School in Rainham, east London, only realised the blooper after Year 6 pupils took home the Lights, Camera, Action! play to read through for auditions.
In the play, one child reads a letter asking Jim to 'fix it' and remove the mirror in the Year 5 toilets. Jim replies: "I understand, Mr Dixon. I've seen the Year 5 boys - oooooh, not a pretty sight."
There is even a song dedicated to the character, which includes the lyrics: "He's a real life superhero, bet he'd look real good in tights.
"With your box of tricks you're never short of jobs to do. So many things need mending, everyone's depending on you."
"I think it is completely disgusting - I do not want him to be a part of it."
The school sent out a message to parents reading: "URGENT MESSAGE. We would like to RECALL all of the year 6 play scripts as soon as possible.
"However, because it is an older play the matter of one of the characters, in light of what has happened recently, is inappropriate.
"The whole idea was children would go to the character and he would fix their problems.
"We have not had time yet to decide on a new play because it all blew up. We are trying to make it right as quickly as we can."
Jimmy Savile Abuse Timeline
SUBSCRIBE TO & FOLLOW UK DAILY BRIEF