Luisa Zissman may have defended the x-rated 'Magaluf girl' video which was published online earlier this month, but her sentiments aren't shared by former 'X Factor' judge Nicole Scherzinger.
Unlike Luisa, Nicole is outraged by the clip and thinks parents need to make sure they teach their kids strong moral values.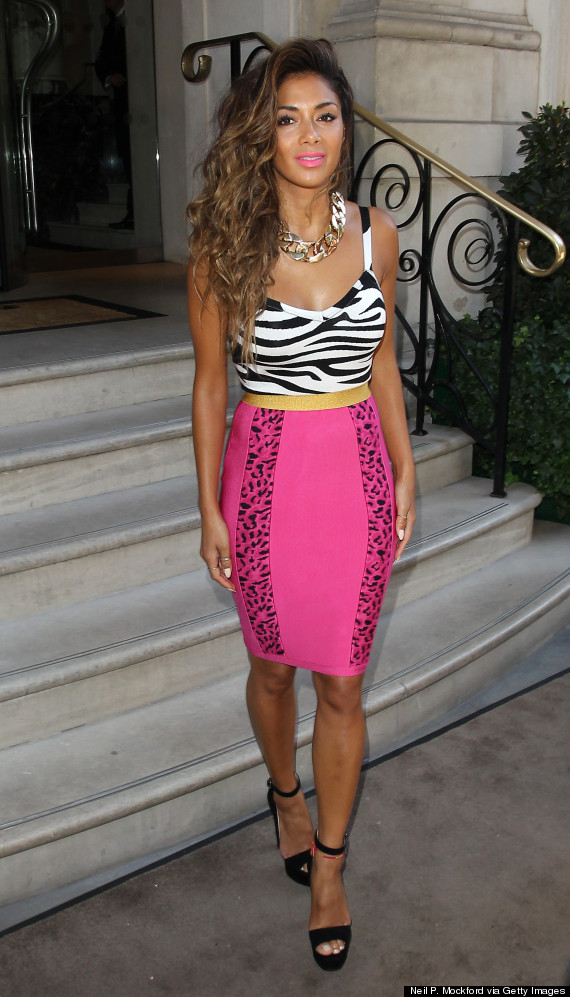 However, the girl, who was filmed performing a sex act on 24 men, may be in luck, as Nicole thinks she knows the perfect solution.
"I need to make her hang out with Jahmene [Douglas], he's a living angel. He'll be like, 'I'm going to convert you into a nun.'"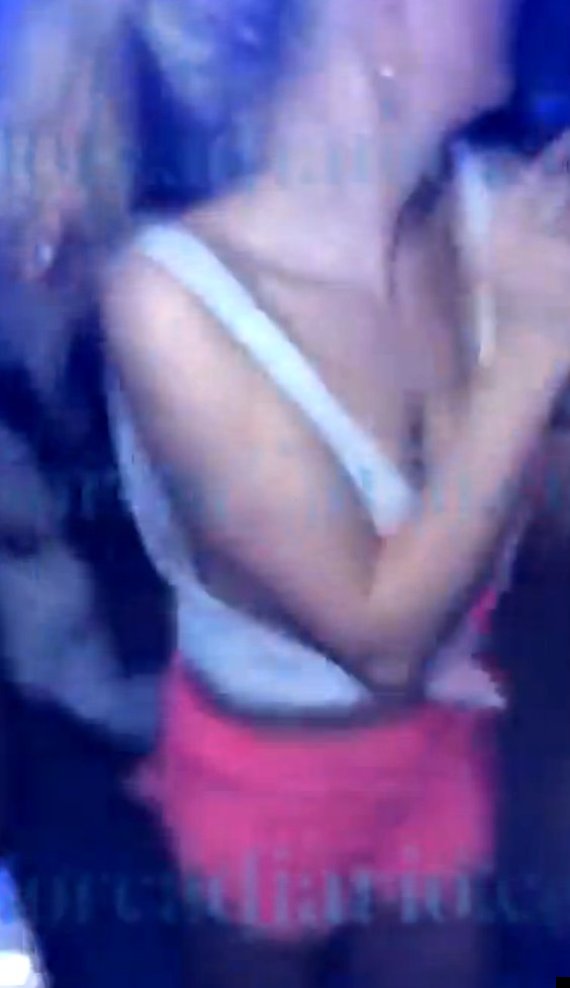 The girl is seen fellating more than 20 men in the two-and-a-half-minute long video
Nicole Scherzinger's Best X Factor Moments
SUBSCRIBE TO & FOLLOW UK ENTERTAINMENT