A friend of Cheryl Cole's new man Jean-Bernard Fernandez-Versini has sparked rumours that the 'X Factor' judge is pregnant with her first baby, with comments he made during a radio interview this week.
Cheryl announced on Monday that after three months of dating, she and her French beau had decided to tie the knot, and now, if comments made by his pal - boxer Curtis Brown - are to be believed, they could be about to start a family.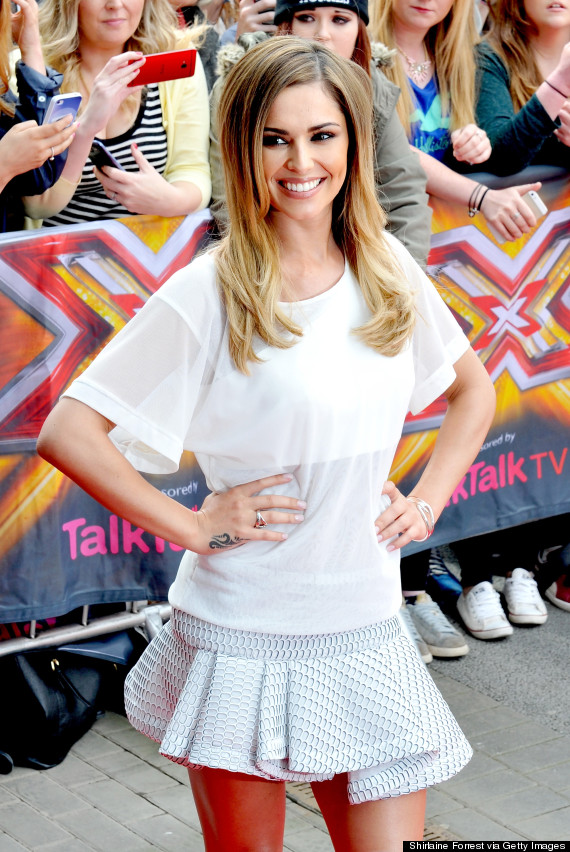 Cheryl Cole
During a radio interview this week, Curtis said, as quoted in The Sun: "JB don't get mad at me but your baby mama is hot. She's very gorgeous, she's a great singer. She's awesome - she rocks."
We're not sure whether we're more shocked at the potential pregnancy bombshell he may have just dropped, or the fact that someone actually referred to Cheryl Cole as a "great singer". We jest.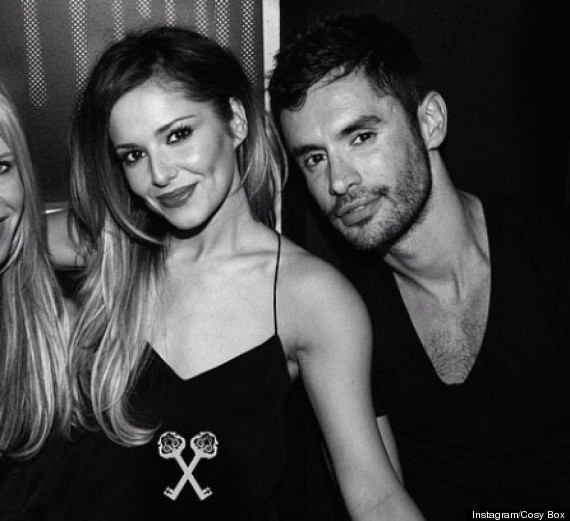 Cheryl Cole and her new man, Jean-Bernard Fernandez-Versini
Cheryl has never been shy about her desire to become a mother in the past, and told GQ magazine in an interview two years ago: "I know that is what I was put on Earth to do - to be a mother."
SEE MORE:
Meanwhile, before the news of her secret wedding had even broken, a source told The Mirror that Cheryl would be willing to start a family with Jean-Bernard, saying: "It's no secret she wants to settle down and have a family. Maybe this will be her chance."
Since the news that Cheryl had walked down the aisle again was confirmed on Monday, it's been claimed that the former Girls Aloud star is so smitten with her new hubby that she's even planning on taking on his surname for official purposes - including when 'The X Factor' returns to screens later this year.
Cheryl And Jean-Bernard Fernandez-Versini's Wedding
1. Their big day is estimated to have set them back £390,000, which is eye-watering to everyone except Kim Kardashian.

2. Cheryl and Jean-Bernard tied the knot on the paradise island of Mustique in the West Indies, which is a favourite of none other than Kate and Wills. Yep, it's DEAD posh.

3. The newlywed's nuptials were arranged by the uber-exclusive Cottons House resort where staff were sworn to secrecy or, as wedding organiser Jan O'Neill put it, 'sign the official secrets act'. Oooh, get 'er.

4. Cheryl's stunning emerald cut diamond engagement ring is estimated to have set Jean-Bernard back a whopping £275,000, whilst her wedding band is thought to be worth a further £15K, so we doubt he bothered H.Samuel's door.

5. There were only four guests present on the big day: Cheryl's mum Joan, her PA Lily England and Jean-Bernard's mum and his best man (which may, or may not, be one of these gents pictured with J-B).

6. Cheryl and her new hubby splashed out £9K on each guest (like her mum, Joan, pictured here) to fly first class to St Lucia and a further £10K on a private jet to fly them on to Mustique. Classy.

7. Each guest is said to have had a butler, chef, housekeeper and gardener at their disposal. Because everyone needs a gardener when they're away from home, obviously.

8. Only a handful of Cheryl's nearest and dearest knew anything about her plans to wed her boyfriend of three months, including her dad Garry Tweedy and her step dad, Anthony Leighton, but neither got an invite.

9. Since getting hitched, Cheryl is officially no longer known as Ms.Cole but the rather more sophis Madame Fernandez-Versini. Still no word on what she'll be doing about that 'Mrs.C' tattoo on her neck but we're keeping everything crossed for her new moniker to be inked all the way around her throat. Well, it's not like she doesn't love an in-your-face tattoo, is it?