Megan Fox has opened up about her sex life (or lack of it), admitting that she rarely gets intimate with her husband Brian Austin Green.
The 'Transformers' actress made the admission to Entertainment Tonight, where she explained why she never gets cosy with Brian.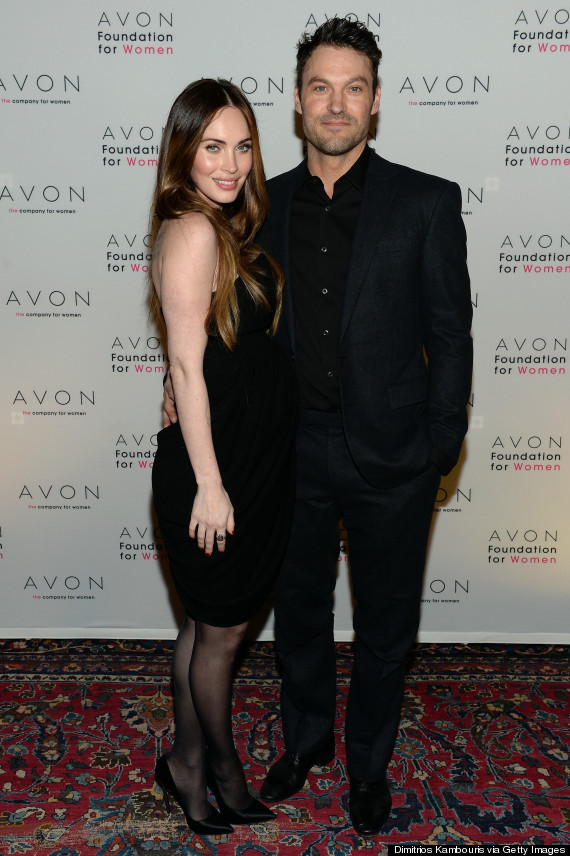 The couple have two children together, Noah and Bodhi, who was born in February 2014. Megan is also a step-mum to Brian's 12-year-old son Kassius and they could be adding to their brood in the near future.
In recent weeks, Megan has been busy promoting her latest movie 'Teenage Mutant Ninja Turtles'.
In an interview on US show 'The View', Megan questioned why she's still known as 'bad girl', despite the fact she's settled down with her family.
SUBSCRIBE TO & FOLLOW UK ENTERTAINMENT