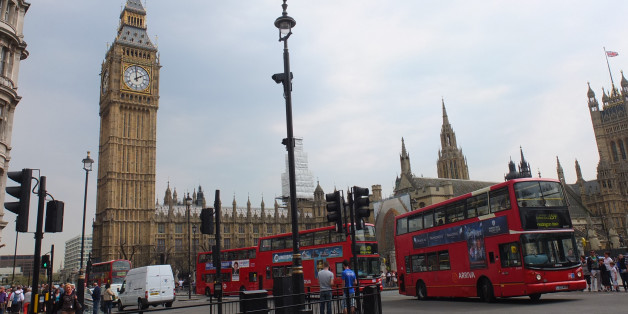 As Samuel Johnson said: "When a man is tired of London, he is tired of life. But before he gets tired of London, he might like to do a quiz about it."
Yes, capital-dwellers, whether your stomping ground is Shoreditch or Soho, the South Bank or the West End, our cunning quiz will reveal your TRUE London age. Hit 'Start' to find out what it is!
Quiz widget by
Also on HuffPost:
22 Things That Make You A Londoner
SUBSCRIBE AND FOLLOW
Get top stories and blog posts emailed to me each day. Newsletters may offer personalized content or advertisements.
Learn more