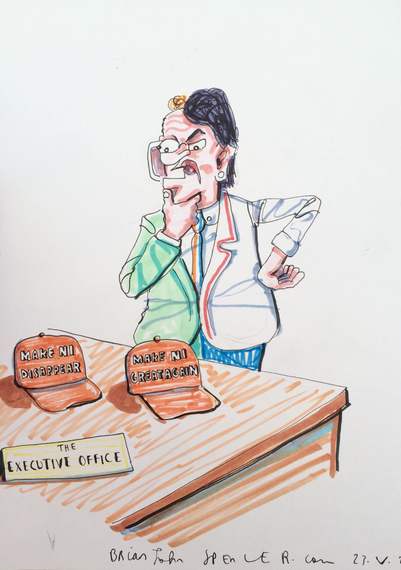 'Out of Ireland have we come.
Great hatred, little room,
Maimed us at the start.
I carry from my mother's womb
A fanatic heart.'
"The school I went to taught a very different history from the Catholic grammar schools."
"The overriding public interest in such minimum political awareness on the part of citizens is surely at least as pressing as the individual labour-market demands of literacy and numeracy skills rendering other subjects compulsory."
"We all must be willing to believe that we are wrong, and I am willing to believe that I am wrong. It is just possible, when middle-class moderates have failed, that extremists could get together and settle their differences, and it could be that in certain circumstances this situation could pass over without there being a bloody civil war."
"Stormont may no longer be as predictable as a mechanism, but the likeliest prospect is that government will start working and opposition will break down."
"[2015] has probably been the most difficult since my appointment to this post [2011]."
"In the next few years we'll either get real government, or a real crisis."
"Sinn Féin and the DUP may still be embarrassed to sit together but they have by far the best record on working co-operatively. The UUP and SDLP record is lamentable, squandering their early years at the helm then failing to create any kind of joint vision since."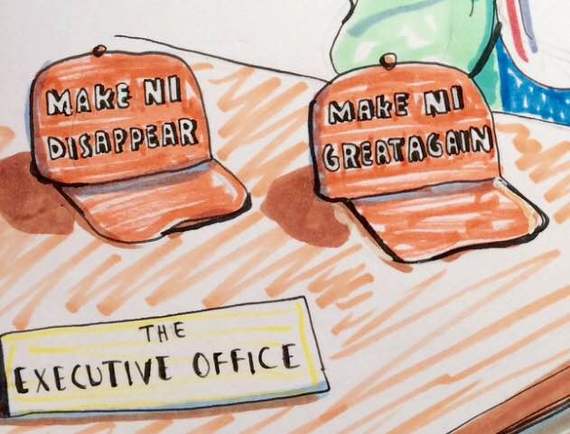 Draft Programme for Government Framework (2016-2021) by Brian John Spencer
SUBSCRIBE AND FOLLOW
Get top stories and blog posts emailed to me each day. Newsletters may offer personalized content or advertisements.
Learn more