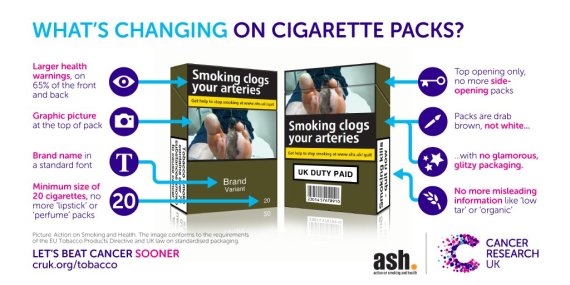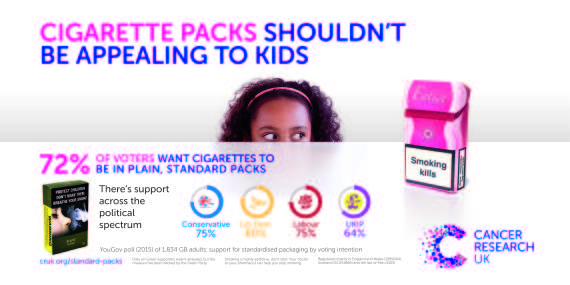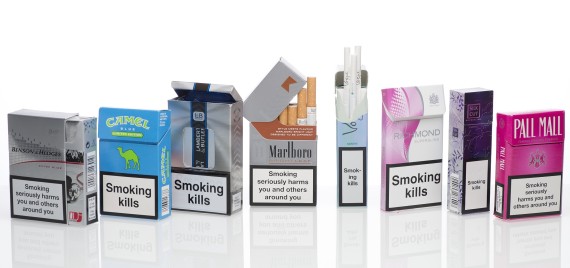 'Tobacco use is unlike other threats to public health. Infectious diseases do not employ multinational public relations firms. There are no front groups to promote the spread of cholera. Mosquitos have no lobbyists'.
SUBSCRIBE AND FOLLOW
Get top stories and blog posts emailed to me each day. Newsletters may offer personalized content or advertisements.
Learn more