More than £50,000 has been raised to send a student Theresa May once hailed as "inspiring" to Germany for cancer treatment. 
Alexander Paul, an aspiring politician who spoke at the Tory Party Conference when he was just 18, was diagnosed with Stage 4 brain cancer at 20 after having a fit and falling into a coma.
Despite undergoing a brutal frontal lobectomy, chemotherapy and radiotherapy since last year, friends of the Warwick politics student say his condition continues to deteriorate.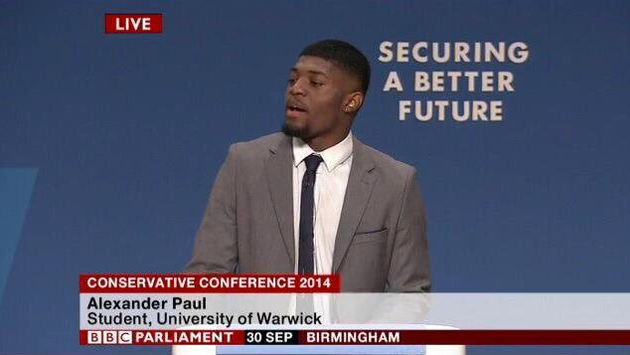 Fundraiser Barbara Walters-Ennis wrote on the campaign's Just Giving page: "Alexander not only experiences extreme headaches on a daily basis, but he is also beginning to lose mobility on his left side.
"The family has recently identified a clinic in Germany who offer a range of alternative treatment for serious cases of cancer and we believe that this is Alexander's best hopes of survival." 
The money, which was raised in less than two weeks thanks to a viral social media campaign, will pay for intensive hypothermia treatment in Germany and will allow Alexander's mother Joanna to accompany him on the trip.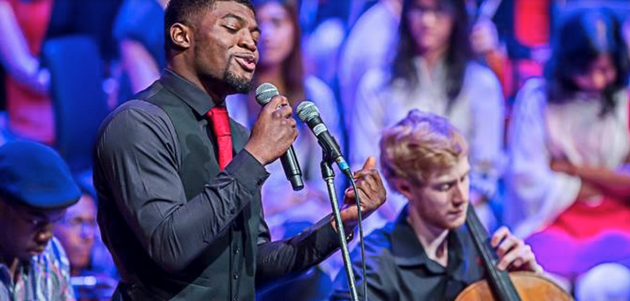 Fundraisers hope the therapy will cure the young man and allow him to achieve his dream of working in politics. 
Students at Warwick University said he is known on campus for his passion about politics. 
Richard Adetunji, who was Alexander's roommate, told student newspaper The Boar: "Living with him meant that my thoughts are always challenged and my plans always supported.
"Nobody deserves to go through this, especially the driven, intelligent and talented individual that is Alexander Paul," he added. 
"We're all praying and doing what we can to ensure he has as much chance to fulfil his dreams as the rest of us."
Dozens of the student's friends and family shared their joy at reaching their fundraising target: 
"We serve a living God," one woman wrote. "We did it together and we made it happen. "I'm so happy for Alex - our brother."  
"We did it," another added. "Thank you Jesus. Thank you to everyone who donated, shared, prayed. God bless you all." 
SUBSCRIBE TO & FOLLOW UK DAILY BRIEF