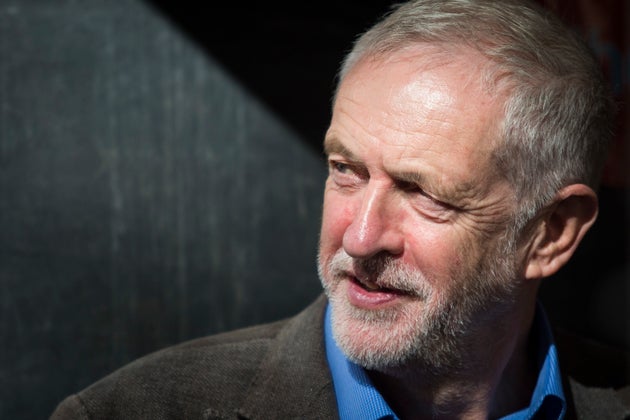 Jeremy Corbyn is on the final stretch of a shadow ministerial reshuffle, and in the process has welcomed back swathes of MPs who resigned in June.
Many of those shuffling back have signalled they want a more unified party, and are prepared to put their differences with the Labour leader aside, (although John Healey said he'd accepted his new Shadow Minister for Housing brief only after Corbyn promised to "do better").
But some of them did resign rather dramatically. Here are some of the remarks they made about Corbyn which the Tories will be noting down for future use:
Sharon Hodgson, new Shadow Minister for Public Health
"I believe you have let down the many people who elected you in such large numbers to be our leader last summer. For this very same reason, I also believe that you will not be able to command the necessary support of the wider electorate."
Nic Dakin, new Shadow Whip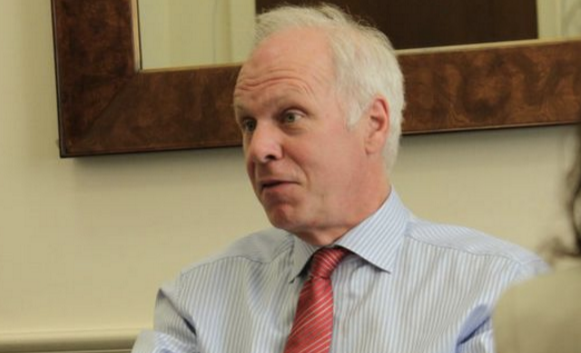 "I think it was inevitable, sadly, that Jeremy having failed to show the sort of capability that people need from a leader would lose it."
"Sometimes the people you like and are your friends are not the best people to lead the organisations for which you work."
Wayne David, new Shadow Minister for Defence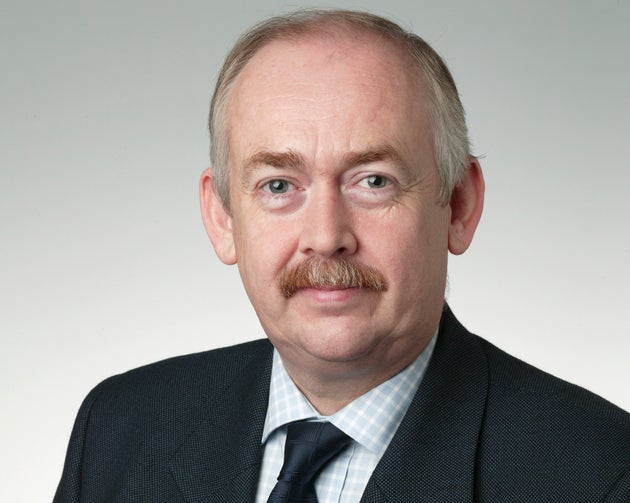 "Jeremy's position is completely untenable and I really think that what he should do is look at the likely scenarios over the next few months and years and recognise that, though a decent man he is, his position as leader of the Labour Party has effectively come to an end."
Paula Sherriff, new Shadow Minister for Women and Equalities
"Rape threats, death threats, smashed cars and bricks through windows are disgusting and totally unacceptable in any situation.
"This is acknowledged by all factions, yet the simple words of condemnation offered in response are inadequate."
"Jeremy, this is being done in your name."
Nick Smith, new Shadow Whip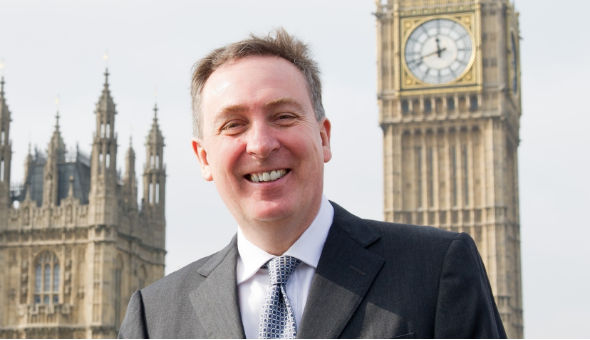 "I am afraid for the future of our Party with you as leader." This summer Smith was a shadow minister at the Department of Environment, Food, and Rural Affairs.
Richard Burden, new Shadow Minister for Transport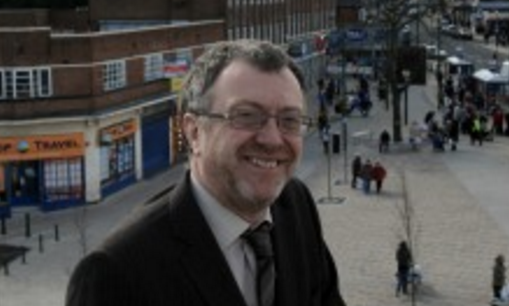 "I honestly believe that for you to respond by digging yourself deeper into your trench is just going to make a bad situation worse, regardless of how many troops in the broader Party you believe will go over the top for you."
Chi Onwurah, new Shadow Minister for Industrial Strategy: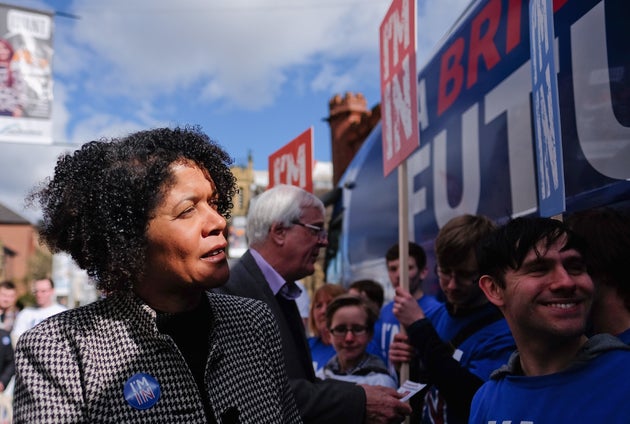 "A combination of ineptitude and arrogance... there is nothing socialist about incompetence."
Lyn Brown, new Shadow Minister for Home Affairs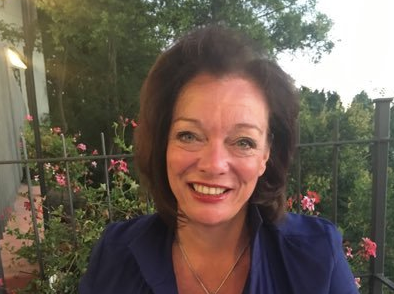 "For the good of the party and the country, I believe that we should seek a new leader."
Keir Starmer, new Shadow Brexit Secretary: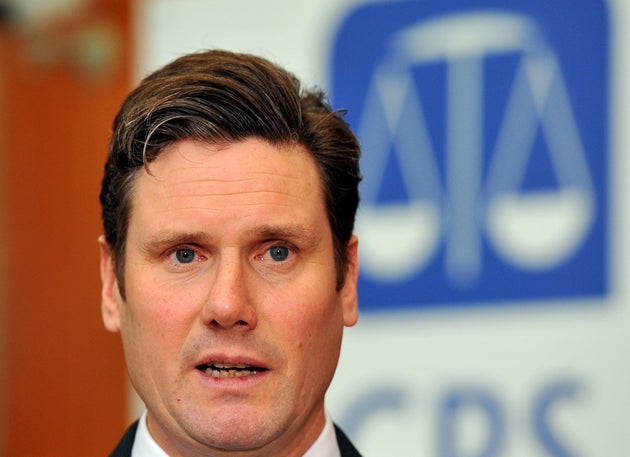 "It is simply untenable to suggest that we can offer an effective opposition without a change of leader."
"We now need a strong voice in the important negotiations which will shape the future of our country and our communities."
John Healey, new Shadow Secretary of State for Housing:
"At this time of unprecedented national uncertainty and lack of government leadership post-Brexit, you are clearly not prepared to accept the special responsibility you have in acting to meet these challenges."
Jenny Chapman, new Shadow Brexit Minister: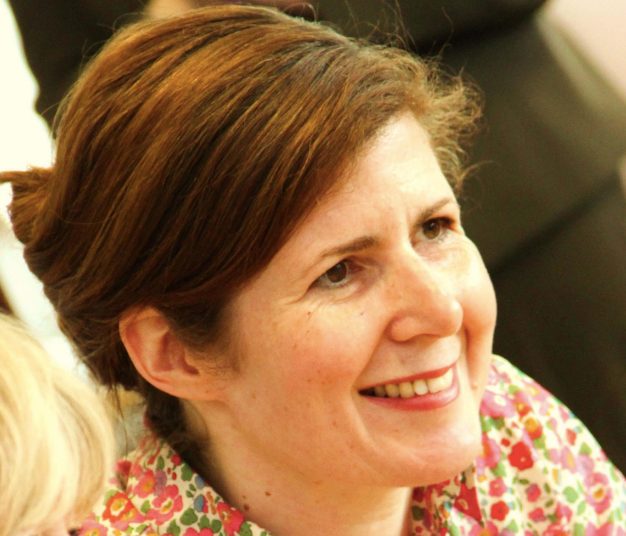 "I have been increasingly struck by the level of concern from Labour voters about the weaknesses in Jeremy's leadership, and no amount of trolling online can change my mind about that."
Nia Griffith: new Shadow Defence Secretary: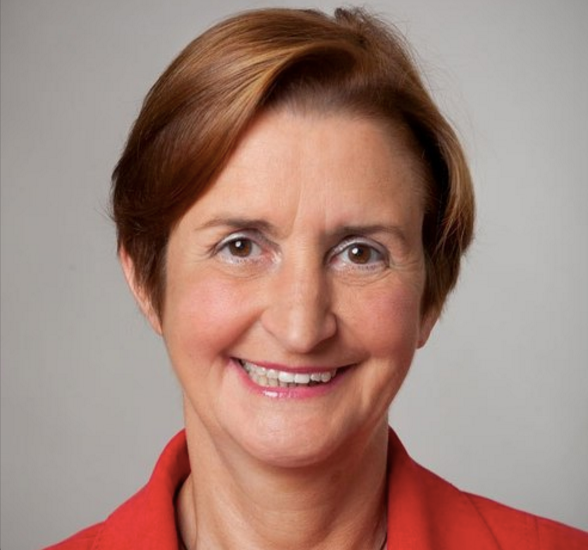 "This morning I met with Jeremy Corbyn, to discuss the much needed leadership and unity that the Party needs in the light of the referendum aftermath and a potentially imminent general election.
"However I do not feel that our discussions this morning gave me the confidence that he could now achieve this unity."
Jo Stevens, new Shadow Welsh Secretary: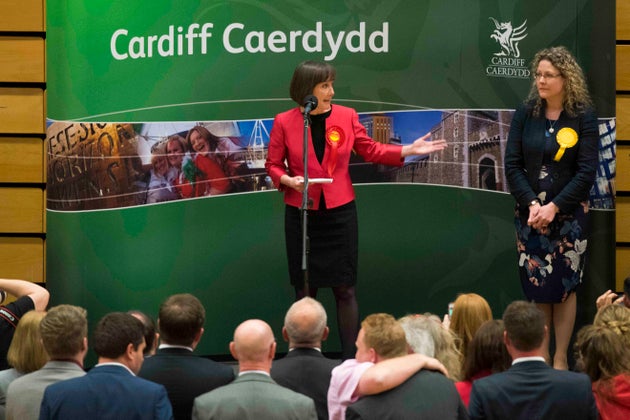 "We cannot present ourselves as a government in waiting without leadership and a leadership team that commands the respect and support of... Labour voters and potential Labour voters."
Sarah Champion, new Shadow Minister for Women and Equalities: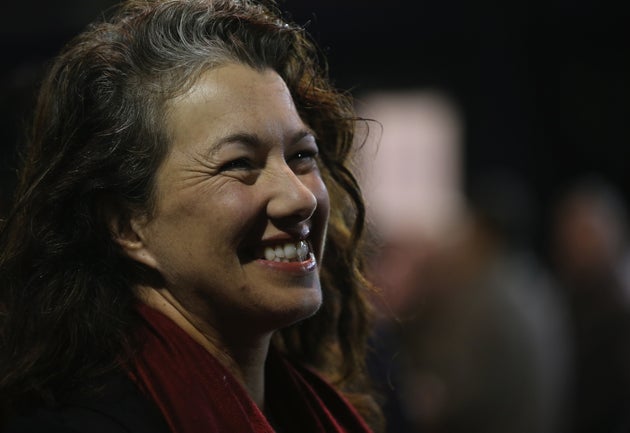 "Jeremy's position is no longer tenable if we're to be effective."
Thangam Debbonaire, new Shadow Whip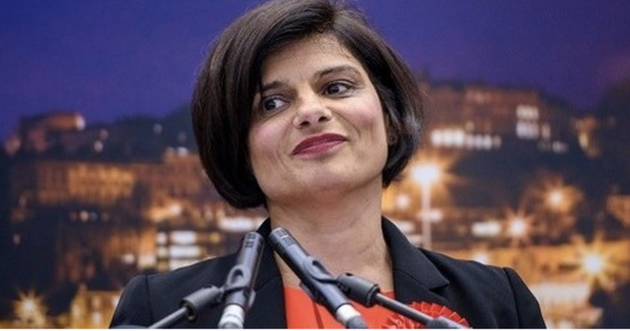 "The reason I then voted 'no confidence' in him as leader is because I have no confidence in him as leader."
"Since then he has stated publicly that he isn't prioritising winning elections. How can I support a Labour leader who doesn't want to form a Labour government..?"
Emma Lewell-Buck, new Shadow Children's Minister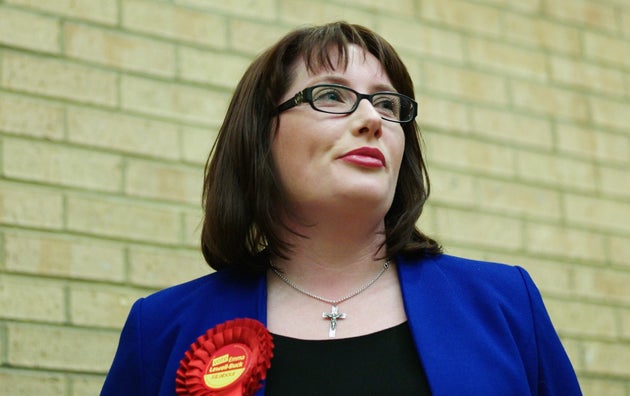 "Jeremy Corbyn is one of the worst-performing leaders we've had in decades… we're not going to win a General Election with him as leader."
Barbara Keeley, new Shadow Minister for Mental Health: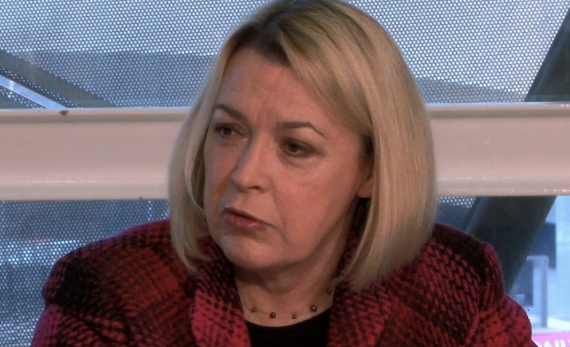 "I am deeply concerned that the current state of the party means we will not be able to mount an effective front bench Opposition to the Tories in Parliament in future."
Jonathan Reynolds, new Shadow Economic Secretary to the Treasury: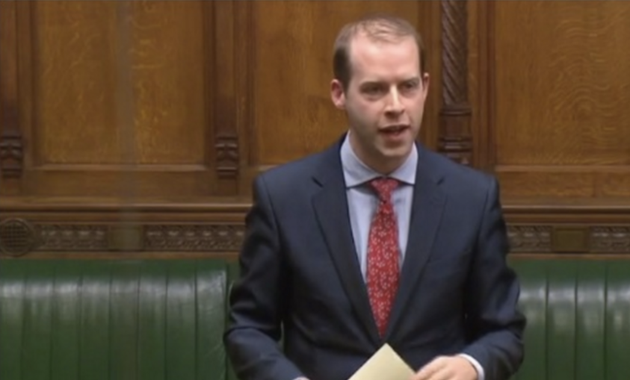 "I cannot in good conscience endorse the world view of Stop the War Coalition. The security and well-being of my constituents must always be my first consideration."
Karl Turner, new Shadow Whip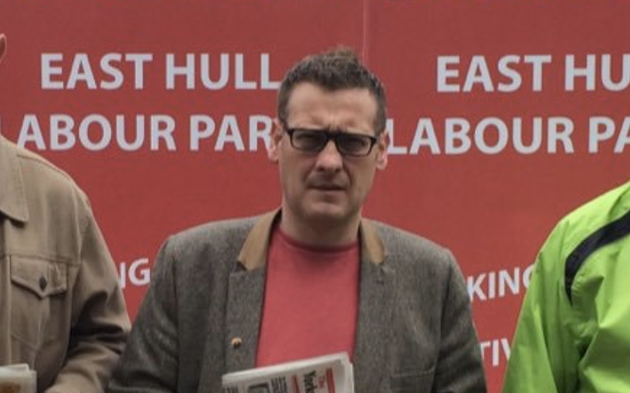 "It has become increasingly clear that you do not hold the support of the shadow cabinet and the wider Parliamentary Labour Party."
"After the result of the referendum, the country is calling out for strong leadership and opposition to this vicious Tory Government right now."
SUBSCRIBE AND FOLLOW
Get top stories and blog posts emailed to me each day. Newsletters may offer personalized content or advertisements.
Learn more