In her Twitter post, Joan pays tribute to the 22 victims who died, and the many others injured, while thanking those who have provided help to those affected:
Her post reads: "This past week I have spent in reflective thought, prayer & deep sorrow.
"I join my daughter in extending my help & services to all those affected by the diabolical act of terror which occurred in Manchester.
"My heart goes out to all the victims: those who lost their lives, those injured, those recovering & all survivors of that night, along with the families & friends whose grief knows no bounds.
"I stand with you all in the face of evil & we stand together to never let it rule our lives!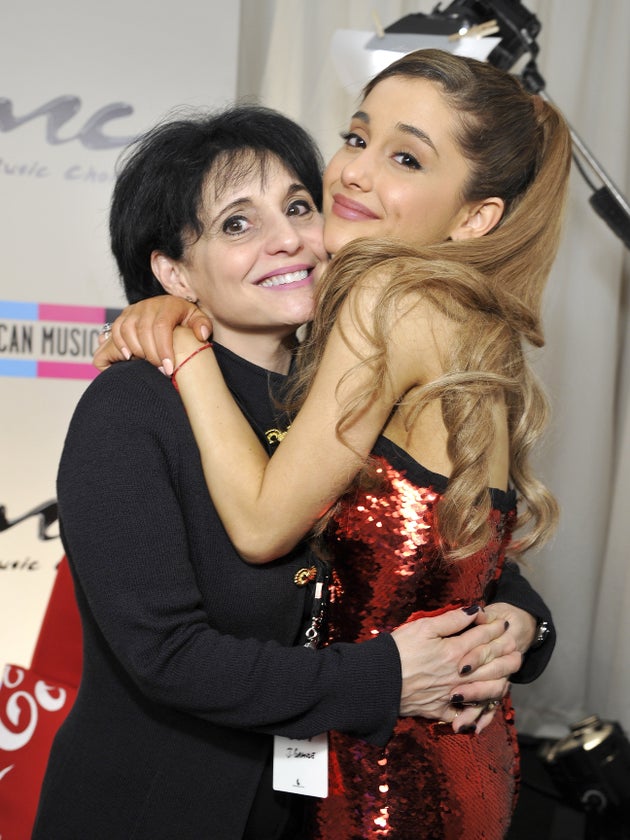 "Thank you to all those who helped in any way that night in Manchester. I continually thank those who are & were in service protecting our freedoms every day all over the world! #MemorialDay."
She wrote: "Our response to this violence must be to come closer together, to help each other, to love more, to sing louder and to live more kindly and generously than we ever did before.
"I'll be returning to the incredibly brave city of Manchester to spend time with my fans and to have a benefit concert in honor of and to raise money for the victims and their families... I will have details to share with you as soon as everything is confirmed."
SUBSCRIBE TO & FOLLOW UK ENTERTAINMENT