Beth Tweddle has revealed that she's seeing a psychologist, following her traumatic appearance on 'The Jump'.
Earlier this year, Beth was the second of seven celebrity contestants who had to pull out of the third series of the Channel 4 winter sports show, after suffering a serious accident.
The Olympic gymnast was left with two fractured vertebrae in her neck, which required urgent surgery, after falling on the slopes during training.
She's now spoken out about the aftermath, telling 'The One Show': "It's hard to talk about about. I'm using a psychologist.
"I didn't panic at the time. It was when I flew back to the UK. I realised the journey I'd have to go on - the recovery phase, rehab, surgeons, physics. People couldn't realise how serious it was. I couldn't even deal with it."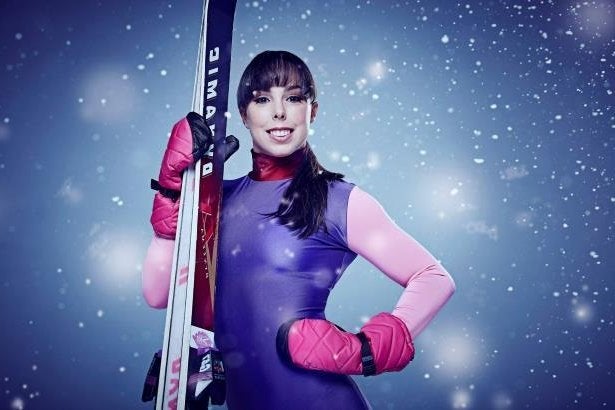 SUBSCRIBE AND FOLLOW
Get top stories and blog posts emailed to me each day. Newsletters may offer personalized content or advertisements.
Learn more