In news that will delight the many fans of Billy Connolly, the Scottish comedian has announced he's heading back out on the road for a UK arena stand-up tour.
Billy, who has been suffering ill health for the past couple of years, will be taking his 'High Horse' show to London, Birmingham, Newcastle, Manchester and Cardiff, and tickets go on sale today at 12 noon from Ticketmaster - click here to order - and from other outlets on Friday at 9am.
The Big Yin was diagnosed with Parkinson's Disease in 2013, but earlier this year he revealed that continuing to work helps alleviate his symptoms.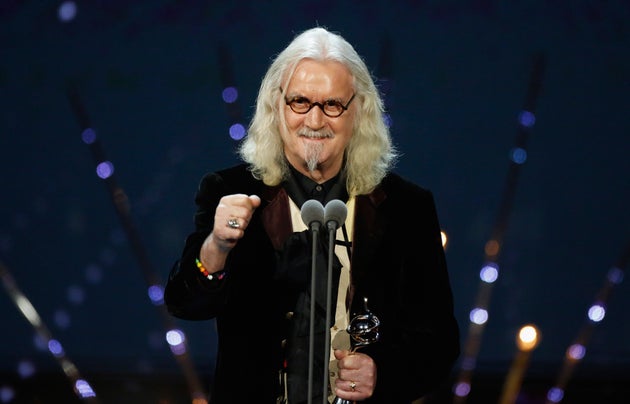 He told a US interviewer, ""It's a miracle. I think science should study it. I've gone on stage sick and come off better.
"And then the minute it's finished, you get sick as if your illnesses are all waiting to happen."
Billy was also diagnosed with prostate cancer in 2013, and underwent surgery. A year later, he told HuffPostUK that he hadn't told anyone about his cancer when his character suffered the same ailment in the film 'What We Did On Our Holiday'.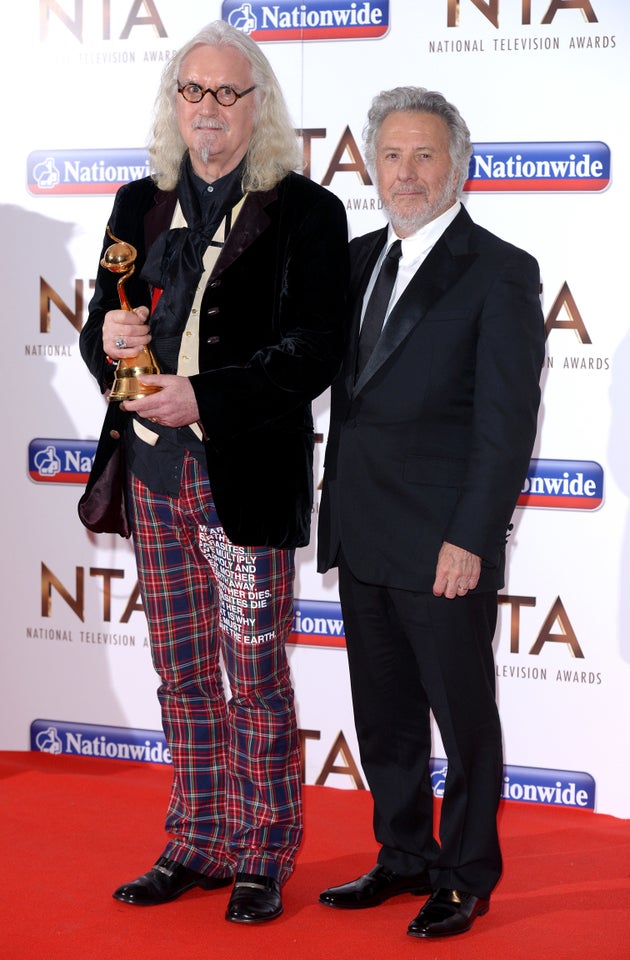 He also said that his sense of humour kept him going:
"If there is (a secret), it's a very simple one," he replies. "It's really not to take yourself too seriously. There are plenty of things we should take seriously, but not ourselves. Never ourselves."
Earlier this year, Billy was honoured with a Special Recognition Award at the NTAs, presented to him by his great friend Dustin Hoffman.
Dustin later told HuffPostUK, "Every Brit is special, but he's even more special."
Click here for more information on tickets for Billy Connolly's 'High Horse' tour. Tap the picture below to open our collection:
Comedians Confronting Hecklers
SUBSCRIBE AND FOLLOW
Get top stories and blog posts emailed to me each day. Newsletters may offer personalized content or advertisements.
Learn more