A repeat of one episode of the kids show on digital channel CBBC, aired at 2.30pm on Tuesday 13 June, got a zero rating on the official system used to measure TV ratings.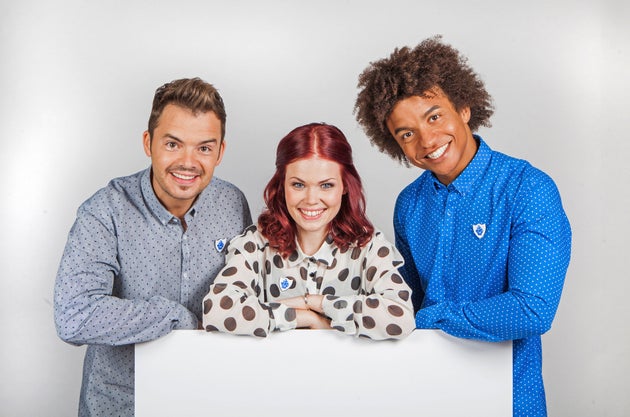 The BBC previously defended the figure, insisting it needs to be put "in context", given it was a signed repeat for viewers hard of hearing.
While the episode scored an audience of 46,000 in another slot and has had 39,000 requests on BBC iPlayer, the figures are still away off the one million viewers the programme had ten years ago, when it still aired three times a week on mainstream channel BBC One.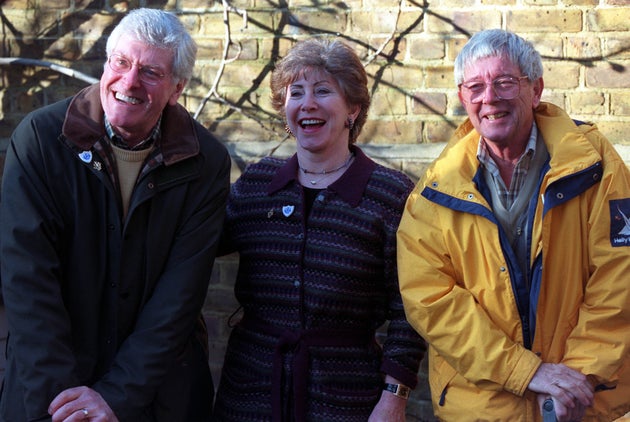 Janet Ellis, who presented 'Blue Peter' between 1983 and 1987, agreed the show shouldn't have been moved from BBC One in 2012,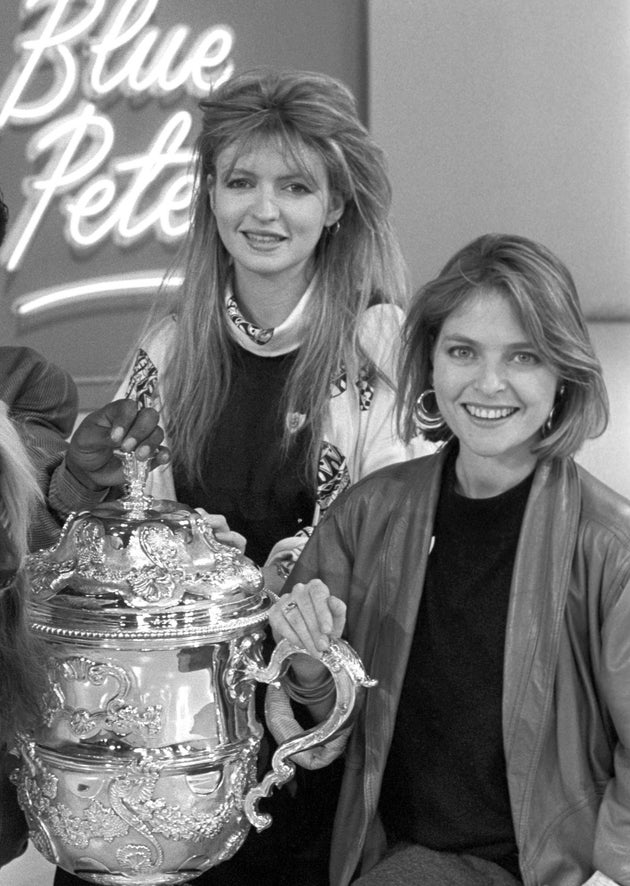 Cheryl Taylor, Controller of CBBC told previously told HuffPost UK of the zero rating: "It is very important to put the comments made about viewing figures for 'Blue Peter' in context.
"The episode in question is our repeated "signed" version which needs to air on CBBC in order to appear on BBC iPlayer - an important service for viewers who use BSL.
"An additional repeat of this episode in a different time slot had an average audience of 46,000 and a 10.3% share of children aged 6-12 which is above the slot average.  It has also been viewed 39,000 times on BBC iPlayer so far."
The BBC later released further figures on Twitter, clarifying the show's popularity.
90s & 00s Kids' TV Presenters: Where Are They Now?
SUBSCRIBE TO & FOLLOW UK ENTERTAINMENT