During his comedy routine in Saturday's live show, Ned made light of the moment, incorporating it in his stand-up.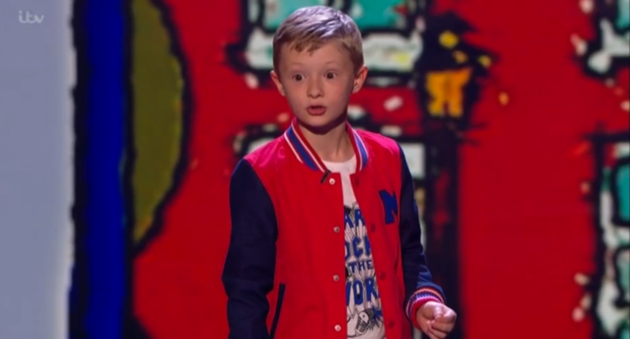 After getting off to a shaky start, he got a laugh from all four members of the panel, as he joked: "For my first trick I'm going to make all the judges' smiles disappear… oh wait, I already did that when I got through to the final."
Ned's routine was as barbed as ever, but this time it wasn't just the judges who were on the receiving end of his jokes.
Sending up 'X Factor' judge Sharon Osbourne, he said: "How scary were those clowns last night, eh? The last time I saw make-up and crazy costumes like that was when Sharon Osbourne was a judge."
He also came for former 'X Factor' judge Gary Barlow, who Ned branded a "singing robot", which clearly tickled Simon Cowell.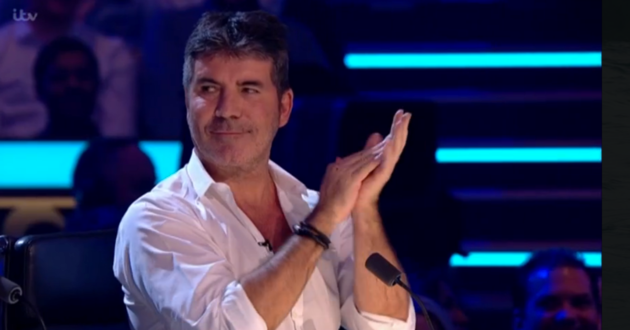 Having commented on the "irony" of a group called One Direction having now "gone their separate ways", he concluded: "For those of you who don't know what ironic means, it's like these guys judging a talent competition."
Simon was full of praise for the young hopeful, commenting: "I have to hand it to you, you've stuck to what you've done from day one. You've taken the pee out of us, it has worked, you are funny… and god help the Royal Family if you win."
Amanda Holden then added: "I'm just relieved Ned, because I honestly thought that Sharon Osbourne gag was for me. So, sorry Sharon…"
12 'Britain's Got Talent' Semi-Finalists Who Should Have Gone Further
SUBSCRIBE TO & FOLLOW UK ENTERTAINMENT