While the actress was famous for playing Princess Leia, her wit and charm was known to many and Todd has now explained to the media that the receptacle was one of his sister's favourite items.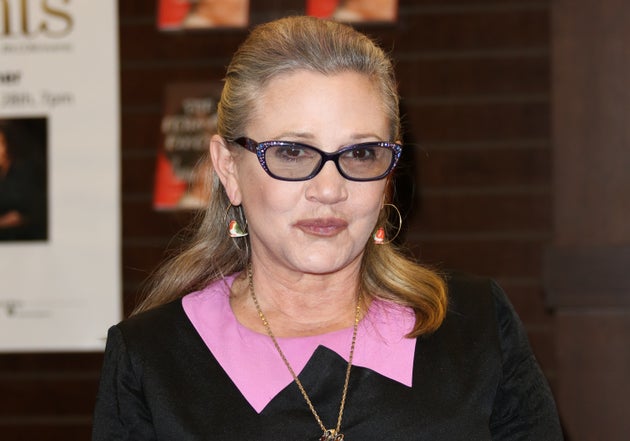 A public memorial will be held in the coming weeks.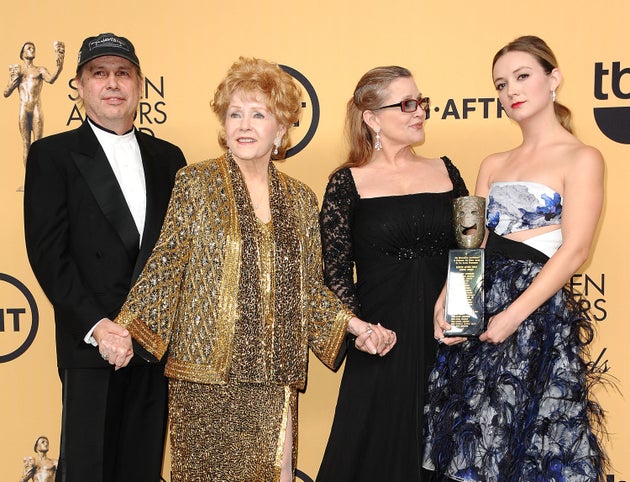 A fierce mental health advocate, Carrie spoke candidly about manic depression and bipolar diagnoses, and addiction struggles, on numerous occasions.
In her first memoir, 'Wishful Drinking', she wrote: "In my opinion, living with manic depression takes a tremendous amount of balls. Not unlike a tour of Afghanistan (though the bombs and bullets, in this case, come from the inside).
"At times, being bipolar can be an all-consuming challenge, requiring a lot of stamina and even more courage, so if you're living with this illness and functioning at all, it's something to be proud of, not ashamed of.
"They should issue medals along with the steady stream of medication."
Carrie Fisher And Debbie Reynolds
SUBSCRIBE TO & FOLLOW UK ENTERTAINMENT