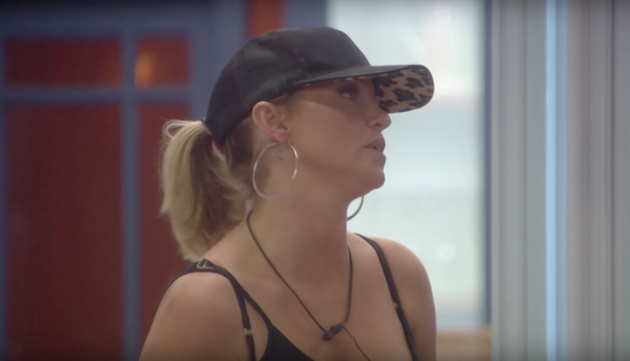 The following morning, the two sat down to clear the air, with Paul explaining he hadn't meant to upset her with his comments about her negativity.
In scenes to air on Tuesday (8 August), Sarah admits that hearing his remarks "felt like it defeated the whole point" of her being on 'CBB', to which Paul responds: "I was more vocalised [than other housemates talking about her], I shouldn't have got more vocal about it.
"I was concerned for you… it wasn't out of malice. It wasn't out of me trying to fucking get you out of here. Believe me, that."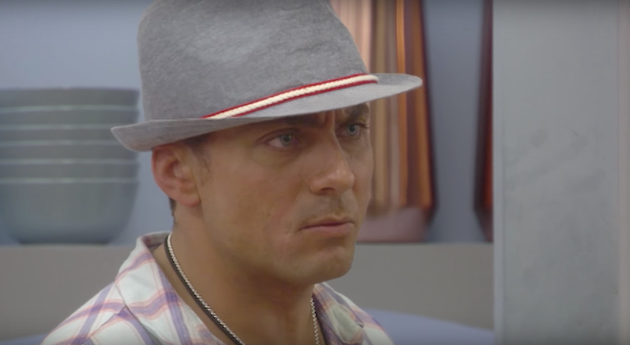 He then tries to assure her that she "wouldn't be going anywhere" in the impending eviction, before they move on to the subject of their furious argument which had occurred the night before.
"But then you hit below the belt, man," he tells her, "You hit me where it hurts and you got… a little bit nasty with me."
When Sarah apologises, he admits: "I see myself in you, and I just got scared, it wasn't just me… it was all of us… so anyway, I'm sorry."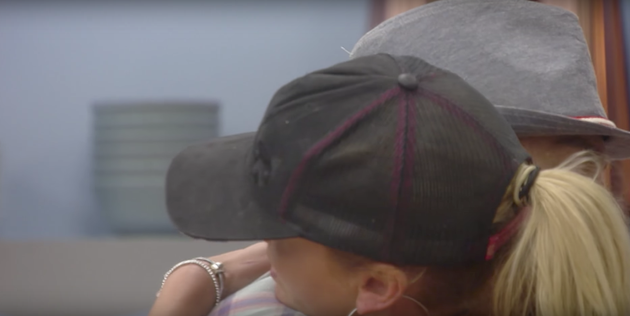 'Celebrity Big Brother' airs nightly on Channel 5.
15 Times A 'Big Brother' Row Erupted Over Something Totally Mundane
SUBSCRIBE TO & FOLLOW UK ENTERTAINMENT