'Coronation Street' actress Lucy Fallon has revealed how her current storyline has affected her views on social media, calling for an age limit to be introduced.
Her 16-year-old character Bethany is currently at the centre of a grooming storyline, and while she is under the impression that she's in a relationship with Nathan, she has no idea he is actually grooming her for a sex ring.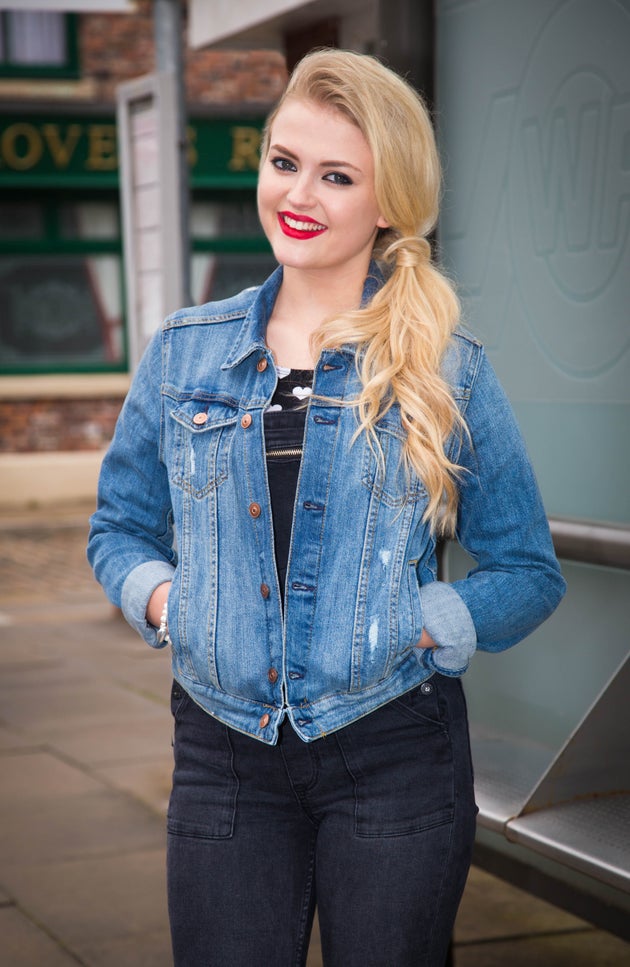 Lucy has now shared her thoughts the storyline, which has been praised by a number of charities, explaining what it was like meeting a young woman who had been through a similar experience to Bethany.
At present, the recommended lower age limit for Facebook, Twitter, Instagram, Facebook, and Snapchat is 13.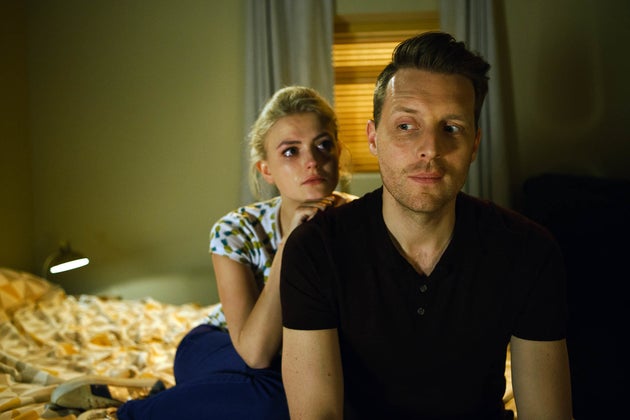 "Anyone watching it who fears for themselves or someone else, will know that there is somewhere to go and that there's a very supportive and very loving network of survivors out there who will help you get through it."
Catch up on all the latest soap news and spoilers here.
Coronation Street - Where Are They Now?
SUBSCRIBE TO & FOLLOW UK ENTERTAINMENT